Lorna Goldwinn
F A C E C L A I M
Troian Bellisario
A G E
19
G E N D E R
Female
B I R T H D A Y
14th April
H O M E T O W N:
Chicago
---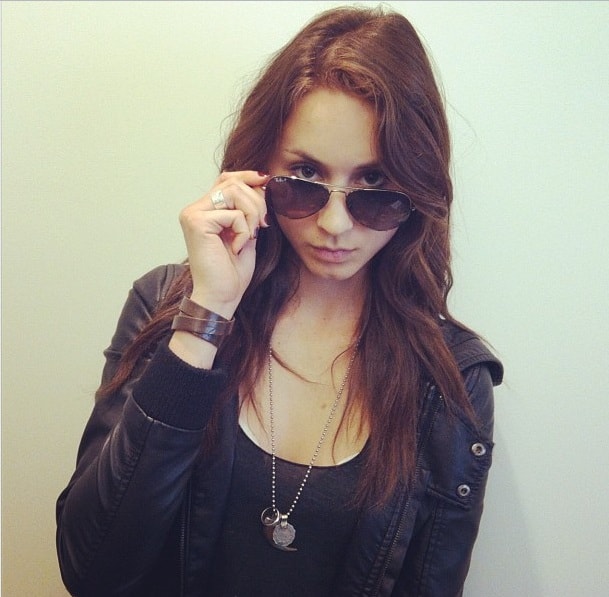 G E N E R A L
Lorna is a bit of a quiet loner at times, however she is not afraid to be heard and can at times be outspoken. Despite being slightly outspoken she likes to try and remain neutral. This more than often doesn't happen though. She can't seem to stick to a style and can be rather indecisive, other traits she has acquired over the years is a restlessness and she never seems to take much of a break sometimes resulting in her becoming strung out. At times she can be sarcastic at times and quite often acts a little socially impaired but she relaxes around those she gets to know. She is also easy to give her trust to someone despite her city upbringing and is uncharacteristically naive.
H O B B I E S:
- Reading Classic Novels
- Cooking
- Stamp Collecting
S E X U A L I T Y
Lorna is not entirely sure of her sexuality.
F A V O R I T E S
Cats
Pizza
Anything Vintage
The Beatles
---
B I O G R A P H Y
Lorna Goldwinn seems she probably grew up in a rural area instead of the city of Chicago, this may be due to her overprotective brother never really letting her out of his sight until now. Lorna doesn't identify as a lot of things. All she will admit to identifying to is being a teenage woman, always a non conformist Lorna has never adhered to labels.
She had a sheltered family life, her mum and dad rarely being around due to work and her social skills being limited meant she never hit it off with anyone back home but part of her promise to her brother was that she would at least try to talk to people in her new life. Following her love and passion for mathematics and economics Lorna has decided that to get anywhere in life she would have to continue her education to the very end.
Her family are well to do and are able pay for her tuition but other then that want her to make her own way in life. Her father being a lawyer and her mother being a journalist, there were always high expectations thrust upon her especially when her brother dropped out of school to join a washed up band. Her vibrant background of different professions and personalities in her family has caused her to be more accepting and liberal.
Trivial facts about Lorna include that she has never dated so to say unless you can count her "husband" Jeremy during her early years of school that would always leave her in the playground to play football, and also she has rarely had any friends back home. The ones she did make were to get her parents away from nagging her.
---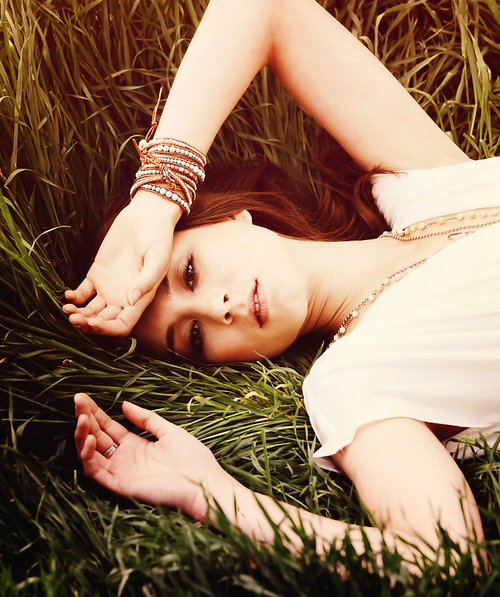 R E L A T I O N S H I P S
Significant Other
N/A
Friends
N/A
Colleagues
N/A
Other
Lorna has an older brother named Kyle back in Chicago, along with her happily married Mother and Father
M A J O R
Accounting and Finance
Tattoos
Lorna has numbers tattooed on her wrists due to her handiness with numbers and her love for order. The tattoo was painless when it appeared .
Her second tattoo is that of a lock on her ankle. Mainly due to feeling tied down and locked up by her family, also a symbol of her sheltered upbringing and her inability so far to let anyone into her life.