Into~
Most people see pilgrims as brave fighters traveling the seas for new food or cures, but we as indians see them as beasts, who build citys on their land. They try to fight them but always end up retreating because of their guns. But this time Kui the cheifs daughter saw them arrive and wants to try and reason with them with out her father knowing, if he had found out she's never leave the village again she'd be forced to stay put they'd watch her every move. Her father said the man of the village, is going to marry her. The man of the village is Zang. He's a brave,stuck-up man. He always gets want he wants, he wants the daughter so her began the man of the village by bringing the most food in a day. When the pilgrams had arivved everyone was not to go near them. However of course Kui did. She's very curious about them and what they wear. But she is making a mistake....A big one.....
Present Day~
Today the pilgrims will be here. Zang is busy getting more food to make sure he's the an of the village. While the cheifs making sure everyones heathy and well. Kui's best friend Mai is harvesting corn, thats what most woman do here. Kui is up on the highest part of the land on a huge rock that if you jump you land in water. You can see for miles up there. She's always up there thinking or just admiring the veiw....The pilgrims are heading out to head to their land.
Pilgrims~
The pilgrims are men. They are from england, coming a long way to find new cures or new foods or ingredents. Most man do this to show they are brave and trying to impress their familys or just the oppist sex. Now these man are various ages to 20-50 there are many brave man on here others just for the coin. They can be mean when the see other human's on the land and will get answers while seeing what they know and why they're here. Sometimes they even kill them if they don't give the correct responce.
Indian~
They are loving people of the earth and know how it moves. They know everything about it, what it needs what it hates, ect. Now they don't mind other villages coming and stayng a while just as long as they don't hurt the earth while here or their land. When their however is other humans they don't know about they go in protection mode to keep their village safe and their familys, with the land. They know things the pilgrims don't, and how they animals feel i they hurt them.
Charaters~
Indian'sCheif: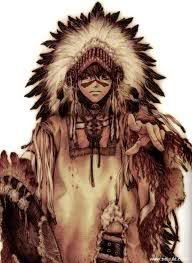 Kui:Taken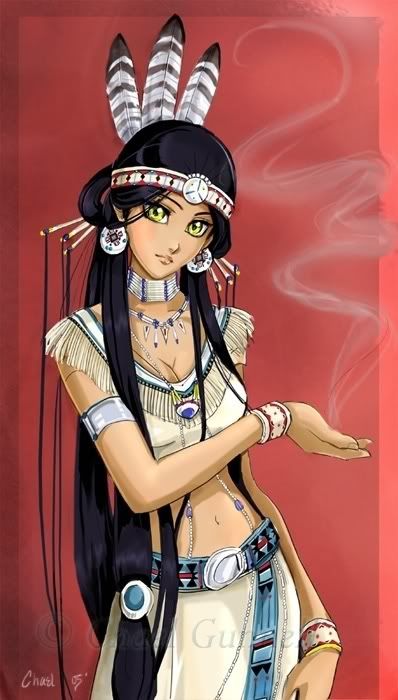 Mai:Reserved For ScarnyLuv
Zang:
Pilgrims:Leader:
Chris:Taken
James: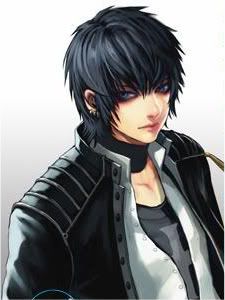 Dan:
Charater sheet for Indian's:
Code: Select all

Name-
Age-
Gender-
Skills-
Weaknesses-
Interests-
Family-
Likes-
Dislikes-
crush-
Charater sheet for Pilgrims
Code: Select all

Name-
Age-
Gender-
Skills-
Weaknesses-
Interests-
Likes-
Dislikes-
crush-
Rules~
1.Don't make a charater and not use him/her
2.May cuse
3.Resevations last up to 48 hours
4.Post daily
5.Enjoy
6.I may not post right away because of school.
Taking place in...
Arcs are bundles of posts that you can organize on your own. They're useful for telling a story that might span long periods of time or space.
There are no arcs in this roleplay.
There are no quests in this roleplay.
Here's the current leaderboard.
There are no groups in this roleplay!
Welcome home, Promethean. Here, you can manage your universe.
Arcs are bundles of posts from any location, allowing you to easily capture sub-plots which might be spread out across multiple locations.
You can create Quests with various rewards, encouraging your players to engage with specific plot lines.
Settings are the backdrop for the characters in your universe, giving meaning and context to their existence. By creating a number of well-written locations, you can organize your universe into areas and regions.
Navigation
While not required, locations can be organized onto a map. More information soon!
There are no groups in this roleplay!
By creating Collectibles, you can reward your players with unique items that accentuate their character sheets.
Once an Item has been created, it can be spawned in the IC using /spawn Item Name (case-sensitive, as usual) — this can be followed with /take Item Name to retrieve the item into the current character's inventory.
Give your Universe life by adding a Mob, which are auto-replenishing NPCs your players can interact with. Useful for some quick hack-and-slash fun!
Mobs can be automated spawns, like rats and bats, or full-on NPCs complete with conversation menus. Use them to enhance your player experience!
Current Mobs
No mobs have been created yet.
Locations where Mobs and Items might appear.
You can schedule events for your players to create notifications and schedule times for everyone to plan around.
Add and remove other people from your Universe.
The Forge
Use your INK to craft new artifacts in Indian Secrets. Once created, Items cannot be changed, but they can be bought and sold in the marketplace.
Notable Items
No items have been created yet!
The Market
Buy, sell, and even craft your own items in this universe.
Market Data

Market conditions are unknown. Use caution when trading.

Quick Buy (Items Most Recently Listed for Sale)
None
Discussions
Topics

Replies
Views

Last post
Most recent OOC posts in Indian Secrets
OK I will reserve the other Indian girl then if I may?
@Ceh12-Thats fine you may resever a Pilgrim. It can be a scienceist.

@ScarnyLuv- I was going to Be Kui. Im sorry you may resever someone else if you like.
Could I reserve a pilgrim also could it be more of which a man of science looking for knowledge just wondering if I could do that if not it's fine
This is the auto-generated OOC topic for the roleplay "
Indian Secrets
"
You may edit this first post as you see fit.