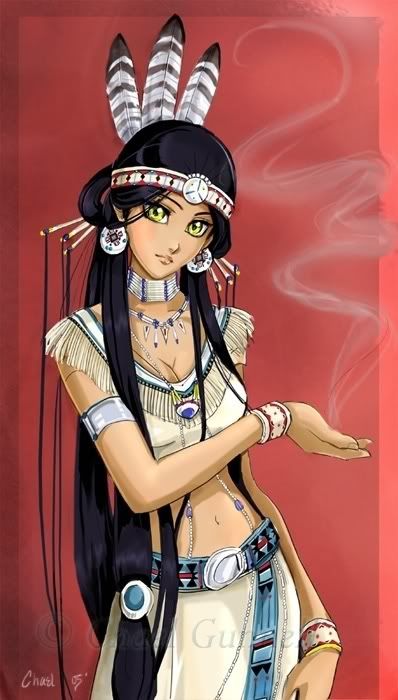 Name-Kui
Age-21
Gender-Male
Skills-Her skills are running,Climbing, and knowing her way around.
Weaknesses-Her weakness is being surronded by people and Guns, those make her frightened
Interest-Seeing strange things when exploring the island, or woods.
Family- Her fathers the only one she has because her mother died. Although her best friend Mai is like a sister to her, she's always there for her.
Likes-
~Where she lives
~Exploring
~The woods + The earth
Dislikes-
~Her father telling her what to do
~Being kept at home
~ Her Father dieing
Crush-Chris