They say the imagination is infinite,but,as you age,your imagination falls and real life problems come. Unfortunate,as we are,we can do nothing. Or this is what they are trying to make us believe!Only the dreams can help us right? Well the life is just that: be born,grow,make a family,die. Not anymore. A group of children is asking:"What if we could control dreams?". And this question was the answer.They found about Lucid Dreaming,and as this was their only chance,they gave it a go! What could they lose?They could lose nothing but win a lot. Now they are known as dream-weavers! The ones who make dreams and share with people.
Well,simple enough: every 3 days the setting is changed! How is that? Simple! The RP revolves around dreams, so after 3 days I will pass a PM to who is next to name the setting. The story of the setting can be as simple as: where they are found in the dream and what is in the dream. For example Zombie Apocalypse, Fairyland, Land of Beer, Real Life Dream, They grown up, etc. PS: I do not encourage you in using these settings!!! And when a new setting is put this is how it must look like: [size=250'][center'][b']Setting name[/b'][/center'][/size'] Without the " ' ". The story will be something like: The Boys Find Themselves Sitting In A Forest. PS:not all first letters with caps.The same setting(and I mean like zombies at all,fairies at all,etc) and location where they are,must not be used twice in 14 days. If it will,the account will get a warning. If not edited in 24 hours,then the account will be banned from this RP!Remember,in this RP you can do anything,but please don't make it too inhuman. If every zombie(in example) will be killed with only bare arms,this is inhuman. Also,you are not allowed to change the setting. Why? Because,let's say that the children sleep at someone's house every night and only the one who gets the PM will be the dream-weaver,only him being able to change the setting,etc. It will be a cycle so there will not be the same dream-weaver twice when someone wasn't a dream-weaver at all.Feel free to add rules to your land if you are the dream-weaver but beware my rules still apply!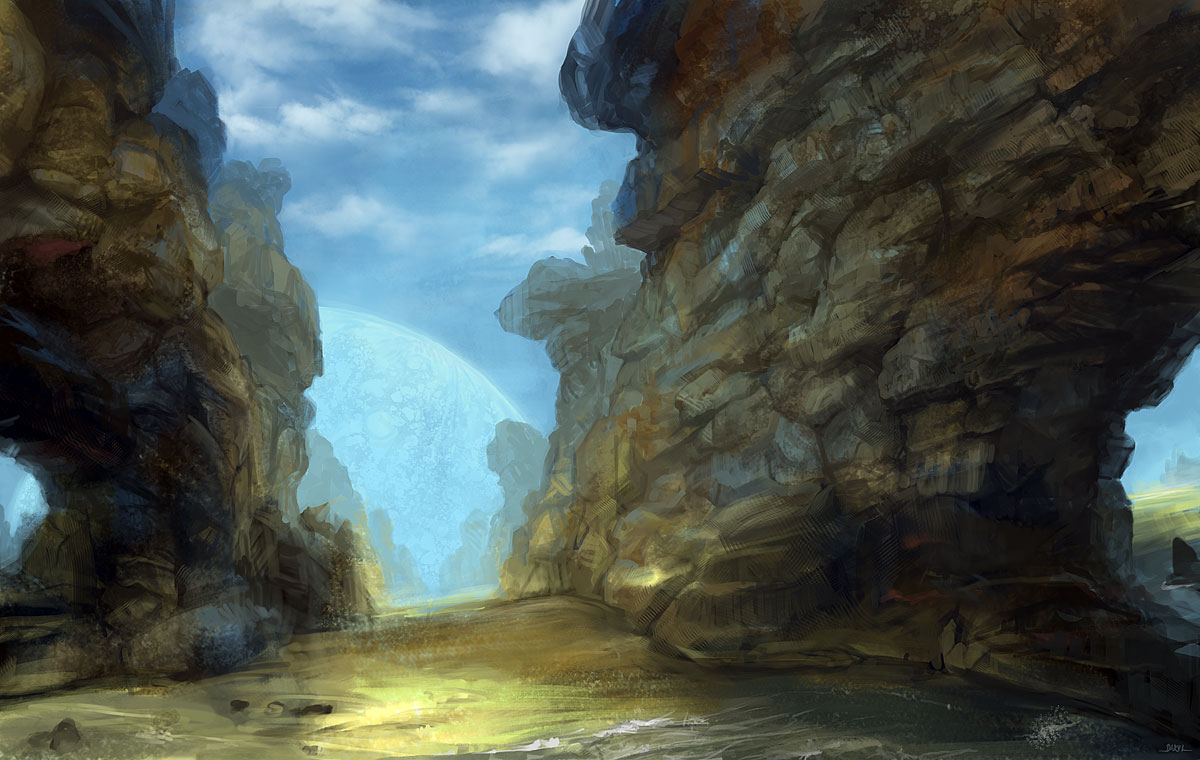 Character name:here put your nameSynopsis is optional but recommendedAvatar is used to better understand your character,but you may stick to wordsIn the description please put these: -m/f
-age(13-17)
-body
-facePersonality: intelligent,cool,dumb,etc. What he likes,what he doesn't,etc.Equipment:you may edit this as the RP goes on.History:where does your character come from,what he wants,how it's life was.
information on Lucid Dreaming:
http://www.world-of-lucid-dreaming.com/
http://www.world-of-lucid-dreaming.com/forum/
http://www.facebook.com/worldofluciddreaming
https://twitter.com/luciddreamers
http://www.youtube.com/user/WorldofLucidDreaming
http://feeds.feedburner.com/TheLucidDreamingBlog
Do not GodMod!You aren't allowed!
I encourage love and such but stick to PM's if you want "more"...
If you will be off 14 days without announcing it your character will die.
If not riddles or jokes please try to write at least 100 sentences.
You may kill a player only with his permission !
Trust no one to be my helper/replacer if I didn't officially announced it!
18 posts here • Page 1 of 1
18 posts here • Page 1 of 1
Arcs are bundles of posts that you can organize on your own. They're useful for telling a story that might span long periods of time or space.
There are no arcs in this roleplay.
There are no quests in this roleplay.
Here's the current leaderboard.
There are no groups in this roleplay!
Welcome home, Promethean. Here, you can manage your universe.
Arcs are bundles of posts from any location, allowing you to easily capture sub-plots which might be spread out across multiple locations.
You can create Quests with various rewards, encouraging your players to engage with specific plot lines.
Settings are the backdrop for the characters in your universe, giving meaning and context to their existence. By creating a number of well-written locations, you can organize your universe into areas and regions.
Navigation
While not required, locations can be organized onto a map. More information soon!
There are no groups in this roleplay!
By creating Collectibles, you can reward your players with unique items that accentuate their character sheets.
Once an Item has been created, it can be spawned in the IC using /spawn Item Name (case-sensitive, as usual) — this can be followed with /take Item Name to retrieve the item into the current character's inventory.
Give your Universe life by adding a Mob, which are auto-replenishing NPCs your players can interact with. Useful for some quick hack-and-slash fun!
Mobs can be automated spawns, like rats and bats, or full-on NPCs complete with conversation menus. Use them to enhance your player experience!
Current Mobs
No mobs have been created yet.
Locations where Mobs and Items might appear.
You can schedule events for your players to create notifications and schedule times for everyone to plan around.
Add and remove other people from your Universe.
The Forge
Use your INK to craft new artifacts in Infinitum. Once created, Items cannot be changed, but they can be bought and sold in the marketplace.
Notable Items
No items have been created yet!
The Market
Buy, sell, and even craft your own items in this universe.
Market Data

Market conditions are unknown. Use caution when trading.

Quick Buy (Items Most Recently Listed for Sale)
The Real World
This is the Dream created by Thundera
It is the basic location of dreams
Discussions
Most recent OOC posts in Infinitum
Yup... You have to post 10 times.
You can send PMs after you've posted 10 times - I recommend posting in the Forum Games forum.
I cannot send PM's, so I'm writing on the OOC, I hope that is okay. I have no idea why it is not letting me send PM's but it's not.
I live in USA, it is 4:30pm.