---
---
---
---
"The way to have power is to take it."
~ William M. Tweed
---
---
☞Full Name☜
Adam Gerard Dunford

☞Nicknames & Aliases☜
Ad, Addy - These are childhood nicknames, and they are ones he likes to forget every existed. Refrain from using.
Gerard Burke - A name he used and operated under during his time in organized crime. He still responds to it.
"Poltergeist", "Kingpin", "Magister" - All are code names he has gone through, and while he'll respond to the latter two, he is recognized reluctantly as "Magister", and he hates "Poltergeist"

☞Age☜
Twenty-eight

☞Birthday☜
December 10th

☞Ethnicity☜
He comes from some mixture of Irish and English heritage

☞Gender☜
Male

☞Sexual Orientation☜
Pansexual

☞Hometown☜
Chicago, Illinois, USA
---
---
"Power itself is not evil."
~ Veronica Roth
---
---
☞Likes☜
Cigars & Cigarettes || Sex || Sarcasm || Being Correct || Vodka || Pomegranates || Classic Rock

☞Dislikes☜
Being Unprepared || Disrespect || Wine || Apples || Show Tunes || Tight Spaces || Being Alone

☞Habits☜
Still hooked on cigarettes and, if he has the chance, cocaine || Bounces his leg or taps his fingers constantly || Uses his hands when speaking for emphasis

☞Fears☜
To live a normal, "American Dream" sort of lifestyle || Dying in prison or in a way that is unremarkable

☞Aspirations☜
To return to his life on the streets || To increase his power and holdings by any means possible

☞Secrets☜
His parents died at his hands || He's only cooperating because he thinks it will allow him to return to his previous life || Truly, he does care for his brother, but he won't show it

☞Talents & Skills☜
Charismatic & charming || Has quite accurate aim with a pistol || Knows his way around the streets and can get his hands on just about anything

☞Weaknesses & Flaws☜
Severely asthmatic || Crippling inferiority complex and thus horribly vain to compromise

☞Personality☜
---
---
"To be a gangster was to own the world."
~ Henry Hill
---
---
☞Powers☜
Adam was gifted with the powers of "persuasion" and "telekinesis".

☞Power Strengths☜
Adam's powers make him quite intimidating in a mental sense. With persuasion, he's capable of entering the mind of just about whomever he pleases. Once there, he plants suggestions, either verbally or telepathically, and can persuade a victim to act or speak as he wishes. With telekinesis, he's capable of seizing control over an object with his mind. From there, he can move it, hold it in place, or throw it.

☞Power Weaknesses☜
In his prime, very little stood in Adam's way. To be able to use his powers, he must be in a very confident, stable mindset. Any sort of self-doubt can cause him to completely lose his hold on whatever it is he is doing. For his persuasion to work, he must be quite close to the victim who must, as well, have a "weak enough" mind to allow him to penetrate it. The same goes for his telekinesis, and he can only hold about a thousand pounds if he really concentrates. His powers also give him one hell of a headache.

☞Time at El Cielo☜
Two Years

☞Crimes☜
Adam Dunford like could have been convicted on many, many counts of just about any crime under the sun. He knew no limits as the Kingpin he once was. He was arrested on numerous occasions from anything from assault to extortion to murder. He was caught most recently on a possession charge. As time went on, his convictions increased. As of now, he has been officially convicted with fifty-one counts of first-degree murder, forty counts of second degree murder, and fifteen counts of manslaughter. Officials are still working through his sea of kidnapping, extortion, bribery, and treason charges. They haven't even begun to work through his plethora of trafficking charges.
---
---
"He was the kind of guy that rooted for bad guys in the movies."
~ Henry Hill
---
---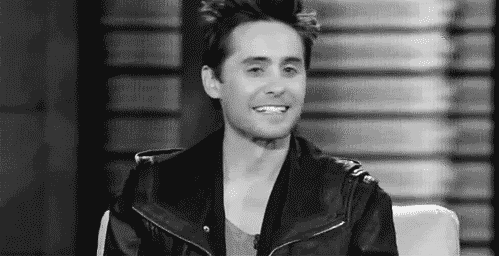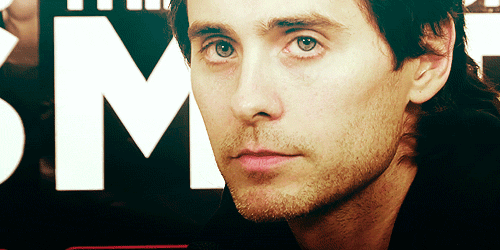 ☞History☜
HERE