---

"She usually, every day spnds one hour in the bothroom, to get ready. Good thing she lives alone or her parents would want to kill her for taking so long. Very snoddy and rich thinks she can do and say anything she thinks is right, which usually isn't. She bribs teachers with money to keep her grade and A+"
---
Name:
Christina
Nickname:
ChrisVisual Age:
17
Gender:
FemaleSexual Orientation:
Straight.Role:
Bully/ Gossip girl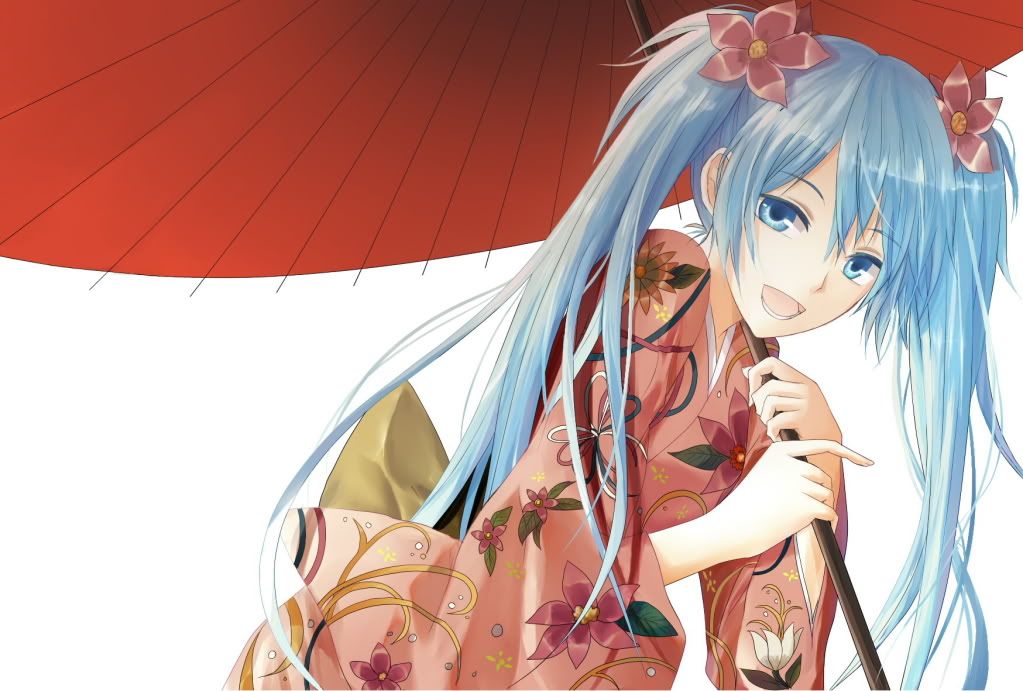 Hair:
Long Blue hair, which is usually straight but sometimes wavy.
Facial Hair:
Eyes:
Blue, an ocean blue.Eye Brows:
Black and thinEars:
Normal one, not pointed or oddly shaped
Nose:
Cute tiny one.
Lips:
Pale, but a cute pale which doesn't need lipstickBuild:
Um, she's skinny, with a little bit of an abSkin Tone:
CreamHeight:
5'3Weight:
132lbVoice:
A cute soft one, but loud and annoying when mad.
Handed:
Small hands
Body Markings:
None, just dimplesScar Tissue:
No scarsUnique Body Features:
Her curvy body that never gains fat.
---

"She's sweet if your popular like her, but if your just a normal perosn she's not very nice to you, she ignores your Question. If your por, and or Gay. She's evil. She pushes you and gets away with just about anything she wants too."
---
Quirks:
Creed (motto):
"Being Beauty like me, makes you perfect.
Goal(s):
-Be the Prom Queen
-Rule the school
-Marry a prince
-Be be beautifulWait thats done already ;)

Motivation:
Knowing no one can be more perfectFear(s):
-Being lost
-Trapped
-Dark people
-Powers
-Knives
Likes:
+Being in control/The boss
+Money
+Cute Guys
+Knowing everyone and them obeying her
Dislikes:
-Fights
-Thefts
-Knives
-Powers
Strengths:
Well, having a group of people at her back ready to defend her when ever she may need it
Weaknesses:
Being alone, and non-popular
Physical Description:
---

"She wears the big brands, even some that aren't even out yet. She always has the latest style and knows whats hot. Or at least what she thinks is. She's cute and has a great taste"
---
Head:
Oval shape, usually has a cute hat.
Neck:
Not to long, usually has a cute necklace or 2 hanging from it
Torso:
Skinny, and mainly wears either a t-shirt or something thats new.
Arms/Shoulders:
Arms aren't fat or to small, just right. Usually never covered.
Shoulders aren't big, average size
Right Hand:
Cute and small, and writes with it. Usually as a ring or 2
Left Hand:
Bare mainly but same it's a cute small hand
Waist:
Would have a bracelet on, and a tiny wrist not so big
Legs:
Skinny, and not fat. Usually skinny jeans or shorts
Feet:
Cute small feet, either flip flops or sneakers.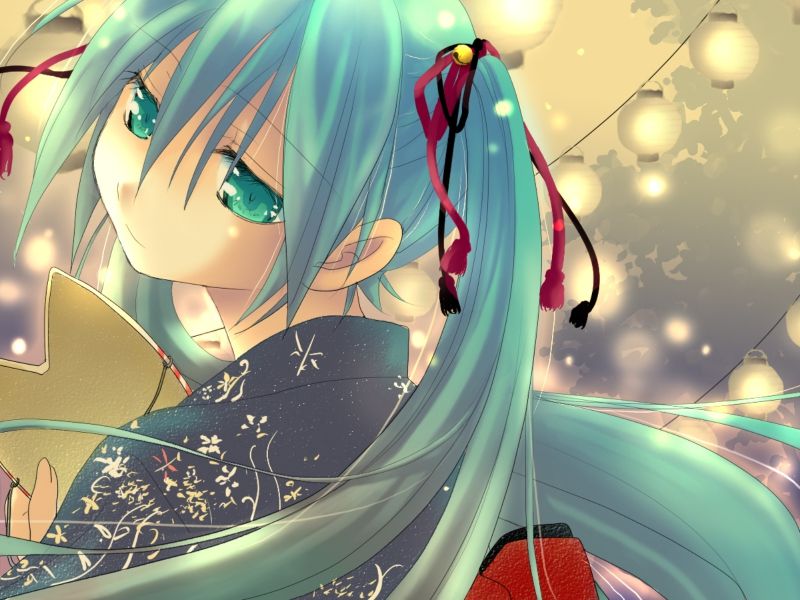 ---

"Her background is just like anyother rich, brat. She got anything she wanted right when she asked for it. Her parents even had enough money to buy her a house at the age of 10 because she wanted a place of her own. Which she now lives in"
---
Status:
Has a boyfriend(Who's rich as well)Relatives:
Rich snobs that give her 1,00 dollars for her birthday every year,Birthplace:
Her home Village.Occupation: A student.