---
---
Every new beginning starts with some other beginnings end.
Dialogue Color: #3358ff
color
---
Nickname(s): Rob
Age: 28 Birthday: January 3rd Zodiac: Capricorn
Gender: Male
Sexuality: Straight
---
Traits: Leader, Organized, Quick to act, Laid Back
Likes: Solitude, Good food and drink, A few close friends,
Dislikes: Untrustworthy people, Disorganized people, Indecision
Strengths: Organized, Eager to learn, Cares for others above self
Weaknesses: Introverted, Quick to judge, Paranoia at times
---
Body Type:
Height and Weight: 6'1", 200lbs
Ability: 1) Physical abilities Strength/speed/stamina of a world class athlete or higher 2) small tissue regeneration
Everyday Appearance: Most days wears casual clothing, a bit of stubble on face but otherwise well groomed.
Scars, Tattoos, Piercings: Slight scar on upper right side of chest from shoulder surgery.
---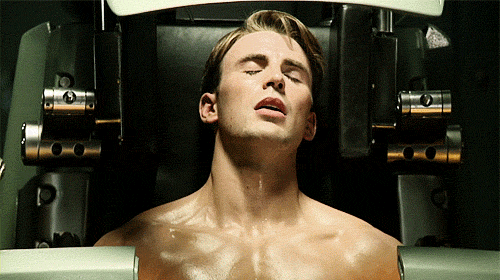 History: Robin grew up in a sleepy little New England town in Massachusetts. He is an only child and both of his parents passed away in a car accident shortly after her graduated from college. After college he ended up in Washington, DC as a waiter in a local restaurant. Two years ago he was accepted to be a fireman in the city and has been doing this since. He lives alone in an apartment, having been in and out of relationships. Currently he is alone and contemplating his next move in life.
Family: Father: James Slater (Deceased) Mother: Susan Slater (Deceased)
Face Claim: Chris Evans
---