"If we act like prey, they'll act like predators."
― Alyxandra Harvey
---
---
Name
Hunter, James, Dias
Nickname
Hunter
Age
Twenty Four
Birthdate
January 21
Ethnicity
1/2 Scottish, 1/2 Brazilian
Born in Yukon, Canada.
Weapon(s)
Hunting Bow & Arrows || Bowie Knife
Sexuality
Heterosexual
Job
- Worked as a car mechanic as a teen in his fathers shop.
- Just recently became a Doctor.
---
---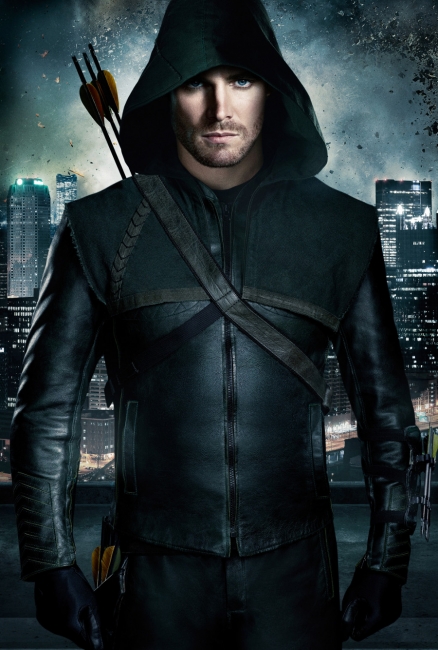 Face Claim
Stephen Amell
Hair
Brunette
Eyes
Bright Blue
Height & Weight
6'4" & 205lbs
Tattoos
Torso Tattoos
General Appearance
Hunter is a very handsome man standing at a towering 6'4" with a lean muscular build. Short brown hair usually in a messy style. Bright blue eyes are surrounded by dark lashes. His skin is tanned with scars littering his body from childhood. Hunter received his scars from his childhood roughhousing and doing chores around the farm. He got his chest tattoo when he turned sixteen and later got his torso tattoo when he turned twenty-one.
Before the appearance of zombies Hunter's clothing usually consisted of jeans and flannel. At the hospital he would wear usual doctor's outfit. After the zombies appeared Hunter's clothing changed more into his hunting equipment with t-shirts, jeans or camo pants with either a black jacket or dark brown jacket. He hears dark brown steel toed worker boots. Before leaving their home Hunter took his hunting bow and bowie knife from his hunting equipment. Along with a backpack with a few supplies.
---
---
"This is the part in the movie where that guy says, "Zombies? What zombies?" just before they eat his brains. I don't want to be that guy."
― Holly Black
---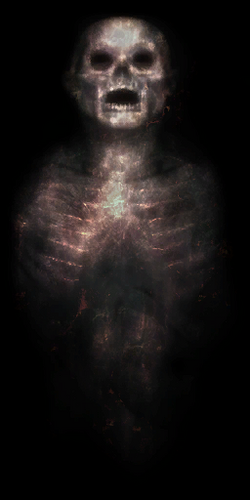 Zodiac Sign
Zodiac Facts
Ruling Planet :
Saturn
Lucky Day :
Saturday
Lucky Number :
1, 4, 8, 10, 13, 17, 19, 22, 26
Lucky Color :
Brown, Steel, Grey, Black
Lucky Stone(s) :
Dark Sapphire, Garnet
Zodiac Personality
The Capricorn-born people are the most determined of the entire Zodiac. The most prominent qualities of the Goats, as they are called, are that they are ambitious, conservative, determined, practical and helpful. They make good team leaders and organizers, because of their single-minded focus on their work, sense of responsibility and sincerity. They are perceived by people around them to be workaholics, unemotional and detached. Sometimes their negative qualities – suspicious, resentful, inhibited, pessimistic and stubborn – are seen clearly, but deep inside the Goat is a humble heart. They are soft, and their hard outer shells are meant to guard themselves against the hurt caused by rejection.
---
---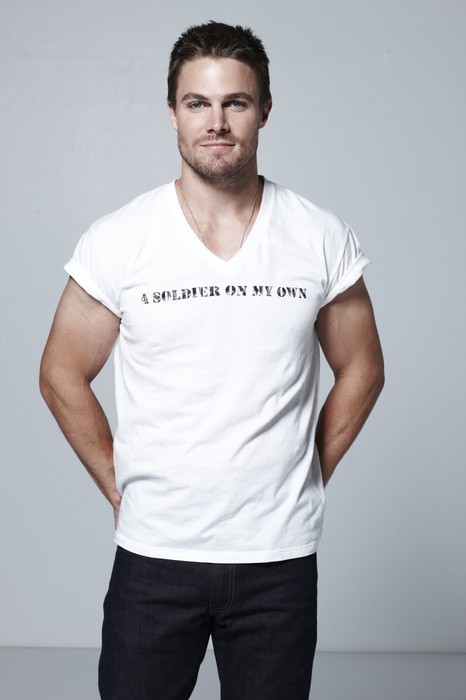 Positive Traits
Faithful, Ambitious, Self-controlled, Determined, Responsible, Sincere, Conservative, Practical, Helpful
Negative Traits
Shy, Awkward, Detached, Controlling, Gloomy, Stubborn.
Attitude
At first meeting Hunter is awkward and kinda shy, not liking to converse with new people. He became more comfort around people once he met his wife, who he lovingly calls Cal. Hunter is a very determined and driven with an honest heart. He can be very stubborn and extremely protective for the ones he cares about. He's a very mature and responsible man with large amounts of self-control. He's practical in his ways and that's why he believes the way he does things is the right way. He has a hard time trusting people, especially when his wife's safety is concerned.
Hobbies
• Hunting ||
Hunter was an advent hunter ever since he was a young boy.
• Sports ||
He was big into sports. Hockey, mountain climbing, paintballing, snowboarding, you name it and he's done it.
• Cooking ||
Hunter likes to cook. When he got off work early he and his wife would cook together. Couple time.
• Chess ||
As his friends would call it, his nerdy hobby.
• Survival ||
Before Hunter married Cal he and his friends would go camping and fishing alot.
• Mechanics ||
He's good at working on machinery.
• Wood Carving ||
He enjoys building things.
Fears
-Loosing his wife. -Being buried alive. -Death
Likes
❤ Alone time with his wife. ❤ Spicy food. ❤ Archery.
Dislikes
✗ Mushrooms. ✗ Artificial cherry flavor . ✗ Drama.
---
---
History
Hunter is the oldest child of Maria and Hudson Dias. Born in the chilly region of Yukon, Canada he grew up on the family farm. Being the eldest Hudson taught his son everything he few in farming, survival and mechanic's, owning a mechanic's shop. Hunter was homeschooled and started working for his dad as a young mechanic at the age of fourteen. He worked there until he left for college. Hudson was distraught when Hunter told him he wanted to be a doctor and not inherit the farm, claiming that his father should give it to Hunter's younger brother, Jason, when he was ready. Maria on the other hand was proud of her eldest and helped him with his college funds. Hunter met Cal when he was in college and they were together for three years until Hunter graduated, then they married. Since Hunter had student loans their wedding was big nor expensive but they were happy with the simple small wedding.
Hunter just recently became a doctor at the local hospital and the couples life was starting to begin. With his new job Hunter was able to put a down payment on a nice house, not to big or small but perfect for the couple and big enough to start a family. Life was almost perfect for those months but then the world went to shit and they had to leave behind the life he was working so hard to give the love of his life. Being the shy man he was Cal was his first in everything, his one and only.
---
Skeleton made by Foxylicious.
Edited by AvalonKnight.