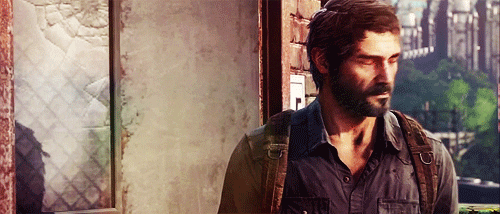 ---
"I prefer Marc, though. Marcus is too formal."
"Only my friends call me Jamie."
"Most people view me as a major father figure due to my age."
"I'm a Winter baby, yes."
"What can I say? It's where I get my southern accent."
---
---
Dark brown, peppered with grey
"Aging has made me look good."
Marcus is tall, reaching about 6'2". Although an older gentleman, he's still in great physical shape, and is rather intimidating. With low eyebrows, and a scruffy beard he's anything but southern. The only thing that gives away his birth place is the light southern accent he has. Marcus has short hair, that looks somehow messy, but brushed. The former soldier normally wears long sleeve plaid shirts, and jeans. He has a worn down back pack that can carry more then one would think.
---
---
~Being sarcastic
"Hey, I'm as sarcastic as a comedian..."
~Having fun
"Who doesn't?"
~His friends
"They're like family to me."
~Road Trips
"Something about driving for a long time relaxes me."
~His past
"It's dark, and I don't want to talk about it..."
~Infected
"No one likes infected."
~Raiders
"They've ruined my life in only a week..."
~People who hurt his friends
"Anyone who touches them will regret it"
---
---
~Hunting
"I was raised in the South, wasn't I?"
~Fighting
"I'm strong for an old man."
~Talking
"I know how to distract people to get out of a situation."
~Listening
"I can focus my hearing and hear people from a good distance away."
Baseball bat
"I've got a mean swing"
Small Pistol
"It does the job."
~Back pack
"It's bigger than it looks."
~Small pistol
"It's easy to conceal if I need to."
~Truck keys
"They're lucky."
---
---