Name: Pittaa Yamahashi
Age: 23
Height: 5"8
Weight: 180 lbs
Ability: Body manipulation.
Power in detail:
When Pittaa is feeling a strong emotion or an event happen that causes him to be filled with adrenaline, he can re structure his body, an improved regeneration of cells allow this to happen in many ways, he can make himself taller, thinner, his arms can be made bigger and thus stronger or he can cause his bones to exit his body as sharp as blades.
making his bones external however causes alot of pain and this causes stress on his mind, this can lead Pittaa to go into a berserker like state where he has less control of his body but he becomes extremely powerful, and aggressive, the more he gives in the more savage and brutal he becomes, as such Pittaa has shut down emotionally in order to save as many people as he can, and to keep the best in him caged.
Personality: he is kind and helpful, in the eyes of others he is a protector, but when events take him over the line he is no longer kind, he becomes a person that seems entirely made of rage and murderous hatred, he hasn't killed anyone he has protected yet, but time will only tell.
Pittaa usually: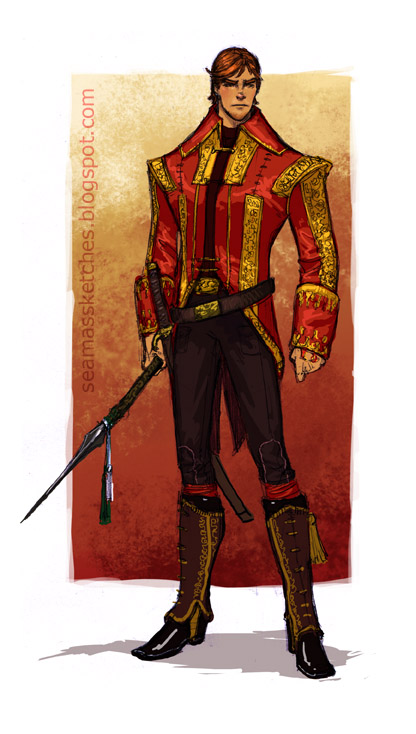 Pittaa when fully aggressive: