══════════════════════════════════════════════════
══════════════════════════════════════════════════
From the producers that brought you The Real World and Jersey Shore, they have done it again with a new show just like those two combined but entitled The Floribama Shore. The show mixes aspects from previous shows and the new cast of characters hope to be crazier and louder than their predecessors but they are not exactly sure if Panama City Beach is ready for them. The only catch of the show is that each cast member have to work a couple of days a week on the beach.

The show is set in the Florida Panhandle, which is along the beach and stretches all the way to Alabama. Ten young adults have been chosen to spend an entire summer in one of the hottest beach towns along the Gulf Coast, Panama City Beach, to put the real world behind them just for a little while longer and to party it up while they are there. Each cast member is armed with different but incredible life experiences and standing at a crossroads, whether it's ending a relationship, tasting their independence for the first time, or maybe they are just trying to escape their past.

This is the coming of age story that will capture the real thrill and angst of being young while trying to figure out the future of the group that you will come to call family. Even though you are allowed to stock up on food and drinks, even alcohol, there are still local bars, clubs and little shops that surround the house. There are many different reasons for people wanting to go through this experience but whatever the case, it deems to be very interesting.
══════════════════════════════════════════════════
══════════════════════════════════════════════════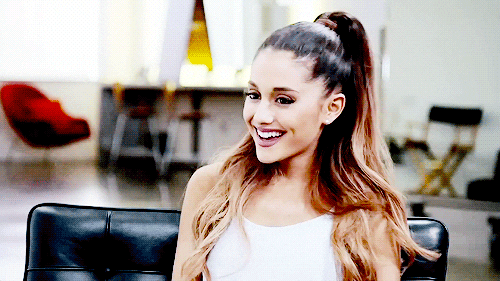 Angelina Giovanni // Twenty-five // Savannah, GA //

#738DCA

// Taken