Name: Angelica Mae Stratford
Nicknames: Angel, Ang, Angie
Age:16
Appearance: Angelica is what most would call petite. She stands around 5'3" and weights just 110lbs. She is known for her long blonde bombshell hair and large doe like green eyes. She is also known for her long, especially for her small height, legs which when in heels and shorter bottoms seem as if they could go on forever. Her skin is a very light tone which simply burns as opposed to tanning.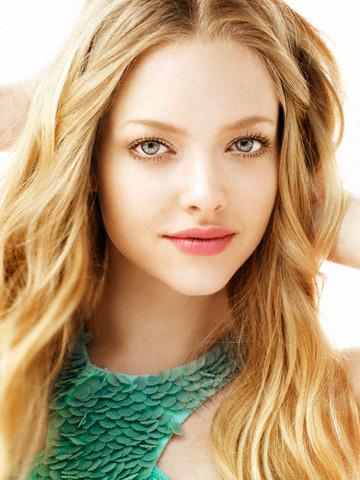 Personality: Angelica often meets people's first impressions of her. She has lived her life never really trying to over come the stereotypes. She enjoys being well dressed, in the popular crowd and head cheerleader. She is fun and likes to enjoy herself and she is always up for a party. She is far from a quiet girl, she is outgoing and isn't afraid to speak her mind. Angelica can also be somewhat of a flirt, she often gets bored easily and deals with that boredom by flirting. She has dated nearly half of the guys in their grade or the one above it but nothing has ever been very serious. She is not the type of girl who can commit herself one hundred percent to something. This easy boredom also causes her to have slightly poor grades in school but that might also be due to the fact that Angelica also has some tenancies to be a bit ditzy at times.
History: Angelica still lives in the large
house
she grew up in. She lived a fairly normal life, aside from being spoiled by her parents, namely her father whom she can talk into giving her pretty much anything she wants. She is an only child and so has never had to fight with any siblings for the attention of her parents. Also, because she is an only child she is able to have the house to herself quite often and has made it a tradition to have a sleepover every year to which she only invites her closest friends and those they think are rising into popularity and might be let into their circle of 'friends'.