Name: Max Lawson
Nickname: None
Age: 16
Sex: Male
Personality: (Depends on which form he is in.)
Normal: Very nice to most people he meets, but can turn on you in a glimpse.
Holy form: Very courageous and upholds his own laws.
Unholy: Pretty much a childish, bossy, cocky, mean, Jerk.
History: *Will reveal*
Powers: Changing of form (Which causes uncontrollable changes in his personality. *Human only.*) Summoning of weapons and barriers (holy only.)
Unholy can summon and control darkness. (Unholy only.)
Weaknesses: His powers can cause extreme exhaustion and can't be used more then three times a day.
Dorm Room: 8
Class Group: B
Appearance: (Depends on form)
Holy:
Unholy: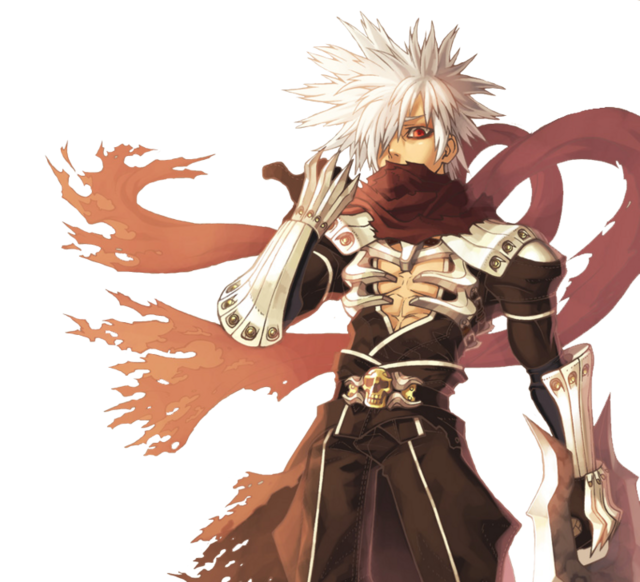 Human:
Crush: *Will edit*
BF/GF: *Will edit*