Vongola Guardian of the Lightning

Josei Lambe
❝Like lightning, I only need one shot.❞
Sellouts | Breathe Carolina
---
---
❋ Full name ❋
Joel Lambe
❋ Nickname ❋
Joey, Sleepy, Candy thief(given to him by his father)
❋ Alias ❋
Ohm-For one of the measurements of electricity. Izanagi- for the lightning god.
❋ Age ❋
18
❋ Gender ❋
Male
❋ Sexuality ❋
Heterosexual
❋Box weapon ❋
Joel's box weapon is special. Instead of one, he has seven blades that were all made for him. For the animal, he has a lightning chimera that he named Kirin, after a beast worshiped in japanese culture.
❋Flame type ❋
The lightning flame- A green type of flame that turns into greenish blue lightning paths. At full power it engulfs his body in green flame.
❋ Abilities ❋
Swordplay- Joel has almost a dozen swords that he uses in battle. Each has their own use.
Strength and speed.- Learning from his predecessors and creating his own style, Joel has made himself a cannon of speed, mimicking lightning, and power, mimicking thunder.
---
❋ Face Claim ❋
Nocits from Final Fantasy 15 and Sasuke from Naruto
---
---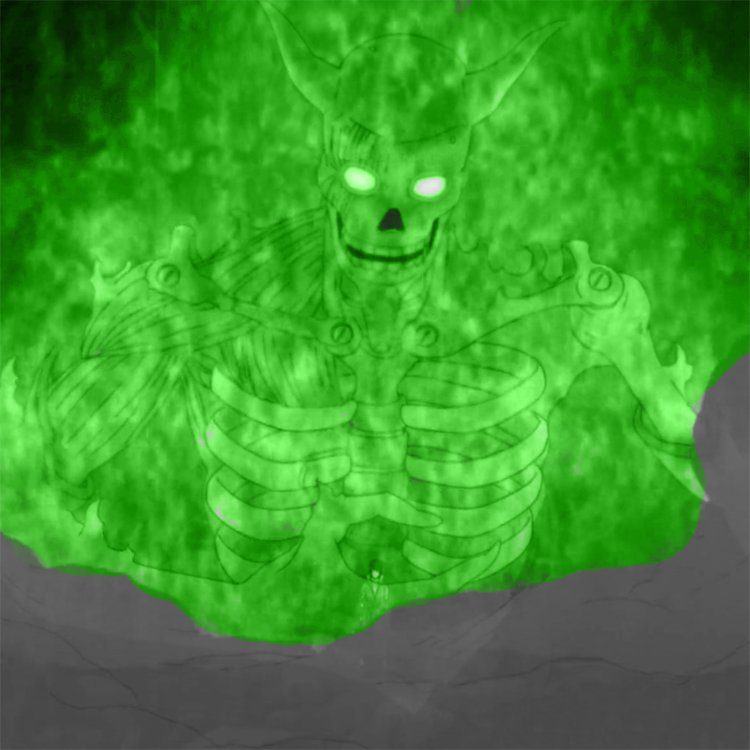 ❋ Height & Weight ❋
5 ft. 9 in.& 145 pounds
❋ Hair color/Length/Quality ❋
Black/Neck length/ Untamed
❋ Eye color ❋
Originally blue, but turns red and yellow whenever he uses his abilities.
❋ Distinguishable Facial Features ❋
Other than having a serious look on his face most of the time, none.
❋ Birthmarks/Scars/Tattoos/Piercings ❋
Has a small smudge on his hip/A couple scrapes on his back and arms/Has a cross on his back going from the nape of his kneck to the arche of his back/none
❋ Physical Description ❋
Like most of the members of his family's group, he keeps himself athletic so that his speed and power don't clash or falter. He doesn't worry about how people view him so he keeps his hair untamed, mostly long enough in the front to keep away from eye contact with people. His eyes change colors depending on the power he is using, red for the most part. Though when he uses the highest mater of his flame, his eyes glow a green shade. Most of the clothes he wears are just plainly black, mostly for the reason that it's a plain color and also his favorite. If you ever see him in a suit it would be an all black on as well. The only time he wears other colors is when he wears his families shrine clothing.
[Likes]
[Dislikes]
o Sleep
Loud and obnoxious people x
o Calm environments
Bugs x
o Hanging around his family
Boredom x
---
---
❋ Techniques ❋
Electro Magnetism- Allows him to control metal entities as if he himself were an attracting and repelling force Usually used with his swords.
Distortion-The ability to force his swords into existence casting them around his opponent. It also creates a ring light design his body showing his energy.
Flash stepping- Looks almost like teleporting, but in reality he is actually moving the speed of lightning. He can only travel short distances at a time, but if he throws one of his weapons, he is able to port in their direction.
The Guard- This is the true power of his flame. Makes the green fires apparent around his body and slowly makes a living entity appear around his person.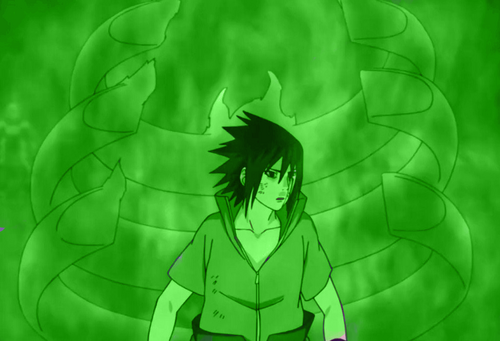 ---
❋ Personality ❋
Even though he keeps a serious face, he's really not as strict and straight forward as a lot of people seem to think. He's mostly quiet and not really caring much of how people act. No he doesn't judge people based on how they act, but he tries to get to know them for who they are. Though since he rarely talks to stranger, mostly because he has a shy tendency about himself, he rarely gets opportunities to meet new people or get a girlfriend. Since he's an adult, he feels he has to focus more on caring for the younger individuals of his family. He's pretty hard on himself when he fails and try's to encourage others when they fail. Most of the time it's like he's his own worst enemy. One thing that is certain about him is that whenever he fights he seems to truly enjoy it, though he likes it, he also loves just relaxing and having fun. However, his version of fun might be boring for most, seeing as he's more laid back than the average person his age. Joel rarely holds any baggage either. If you get him mad, he may be angry for a while but, to this day, he has never held any grudge against anyone for too long. He's loyal to those whom he feels trust him and to those who he trust back.
❋ Romantic Interest ❋
TBA
❋ Family ❋
Lambo- Adoptive father
❋ History ❋
When Joel was born his parents got into a car crash on the way home from the hospital, killing both of them and leaving him to be the sole survivor. Thus, he was placed in an orphanage from the time he was 1 until he was 4. That is when he was adopted by Lambo, who said he would raise him to become his replacement as Guardian of Thunder in the Vongola Family. From the time he was 4 to the time he was 14, Lambo tried to teach him everything he knew. Though Joel wasn't as lazy as Lambo was when it came to his training, he did enjoy just relaxing and spending time with the man in their shrine. He loved him like a father and decided to call him such from then on. A little after he was sixteen, Lambo had moved on to the other side, leaving Joel to train and maintain the shrine by himself. Though, that was when Joel invented a new style of fighting just for him and changed the flames name from Thunder to Lightning. He had always decided to stay calm about his situations, because his father taught him how, but when the new Vongola leader was chosen Joel vowed to stay by his side until the end. Thus Joel makes it his first priority to guide and protect the 11th until they are fully ready for the position.
---
---