---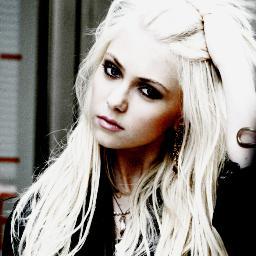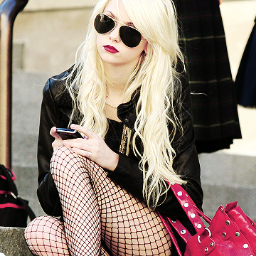 ◤
◥
«
"I think the reward for conformity is that everyone likes you except yourself."
― Rita Mae Brown
»
⌠
Best Be Believing | AlunaGeorge
⌡
Fᴀᴄᴇ Cʟᴀɪᴍ ◆ Taylor Momsen ❘ Pᴏʀᴛʀᴀʏᴇᴅ Bʏ ◇ Lottie
Dɪᴀʟᴏɢᴜᴇ Cᴏʟᴏʀ ◆
#34cb48
❘ Tʜᴏᴜɢʜᴛ Cᴏʟᴏʀ ◇
#883EBA
◣
◢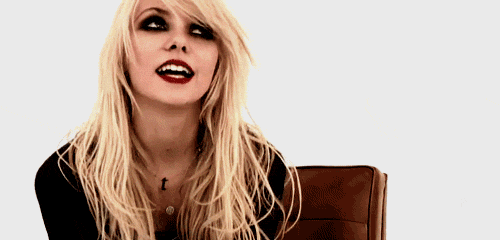 |Name|


⌊Cassie Lucinda Martins⌉



|Alias(s)|


⌊Cass or Cassie⌉



|Gender|


⌊Female⌉



|Age|


⌊20⌉



|Year|


⌊Sophmore⌉



|Sexuality|


⌊Bi-Sexual⌉



|Nationality|


⌊American⌉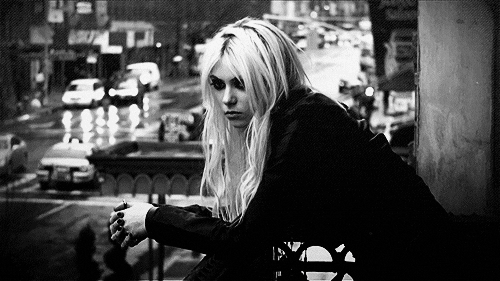 |Secrets|


- Her highschool boyfriend died in a car crash, caused by her being careless when driving.
- Cheated on last years finals.
- Smokes
- Was in a soroity last year with Candie but withdrew for unknown reasons.
- Tried to commit suicide on campus last year. (Only reason this is so low down is because it wouldn't really be much of a secret as gossip travels)



|Personality|


Cassie fitted into sisterhood and greek life rather well last year until she started to become cynical and started to slack. She'd always get a little too drunk at a party or hit on someone a little too much not taking care of her social image after a while, seemingly cracking under some form of pressure. This year she has come back with an attitude that tells everyone she's a changed woman who has finished caring about what people think or say. She's even more cynical and closed off but has a feel about her that she doesn't want time wasters to bother her. She's left her Greek house and become quite cold towards those who immerse themselves into the practise. Alot more closed off then she was during Freshman year she has tried to cut any strings that may of still been attached with people but in some places can't help but feel nostalgic.





|History|


Cassie grew up in a respectable home, her parents both being Doctors and her older sister being a lawyer, she was always rather well off. However, during her highschool years she began to get absorbed into the social aspects such as Keg parties and camping in the woods. One party she got behind the wheel of her boyfriends car drunk and crashed into a tree, killing Lucas her boyfriend and leaving her injured. In a moment of shock and panic she ran off and it was never realised that she was the driver that night because her family had believed she had been in a mugging. The guilt has never gone away but she has learnt to move on and grow.
Her first year on campus she was a part of Delta Delta Delta and was a rather successful pledge. However, as the year ended she got preoccupied and began to show warning signs of depression ultimately leading her to cheat on the finals and to attempt to commit suicide in the bathtub of one of the Halls of Residence. She also left Delta Delta Delta out of the blue at the end of the year, saying she would not be returning as a sister.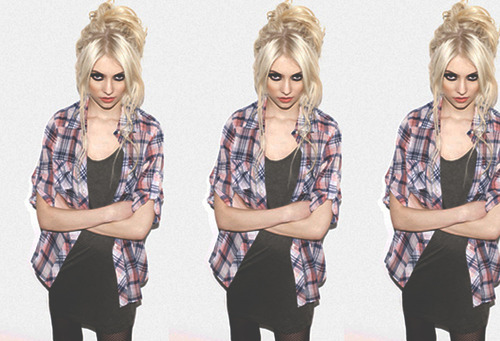 |Other|


Nothing as of yet this year.

---