The Legend
There is a legend. The legend tells of a weapon created to defeat the great evils of the world. But for every light there is a shadow. From the three keyblades of light that were created three keyblades of darkness was taken and used for evil purposes. Three warriors were picked from diffrent worlds to take the keyblade up and defeat those who use the keyblades power for evil.
The Story
Three kids were taken from there home planet at birth and brought to the Land of Twilight. There they were trained to wield there keyblade of destiney and later seal all the keys to the worlds. They are trained by there master Xin. They are destined to defeat the keyblade beriers of the shadow keyblade. These warriors were codenamed Warriors of Light.
Character Sheets
Name: (Only first)
age:(10- 14)
appearance:(pics work really good)
keyblade:(basic please. No overpowered super strong super special awesome keyblades thank you)
Write on OoC if there are things you wish to talk about. Also check it for specific things I will bring to attention about the Rp and such :). Only 2 people will be accepted. Anything I lft out of the Character Sheet you wish to add, go ahead and add it.
20 posts here • Page 1 of 1
20 posts here • Page 1 of 1
Arcs are bundles of posts that you can organize on your own. They're useful for telling a story that might span long periods of time or space.
There are no arcs in this roleplay.
There are no quests in this roleplay.
Here's the current leaderboard.
There are no groups in this roleplay!
Welcome home, Promethean. Here, you can manage your universe.
Arcs are bundles of posts from any location, allowing you to easily capture sub-plots which might be spread out across multiple locations.
You can create Quests with various rewards, encouraging your players to engage with specific plot lines.
Settings are the backdrop for the characters in your universe, giving meaning and context to their existence. By creating a number of well-written locations, you can organize your universe into areas and regions.
Navigation
While not required, locations can be organized onto a map. More information soon!
There are no groups in this roleplay!
By creating Collectibles, you can reward your players with unique items that accentuate their character sheets.
Once an Item has been created, it can be spawned in the IC using /spawn Item Name (case-sensitive, as usual) — this can be followed with /take Item Name to retrieve the item into the current character's inventory.
Give your Universe life by adding a Mob, which are auto-replenishing NPCs your players can interact with. Useful for some quick hack-and-slash fun!
Mobs can be automated spawns, like rats and bats, or full-on NPCs complete with conversation menus. Use them to enhance your player experience!
Current Mobs
No mobs have been created yet.
Locations where Mobs and Items might appear.
You can schedule events for your players to create notifications and schedule times for everyone to plan around.
Add and remove other people from your Universe.
The Forge
Use your INK to craft new artifacts in Kingdom Hearts: Twilight Warriors. Once created, Items cannot be changed, but they can be bought and sold in the marketplace.
Notable Items
No items have been created yet!
The Market
Buy, sell, and even craft your own items in this universe.
Market Data

Market conditions are unknown. Use caution when trading.

Quick Buy (Items Most Recently Listed for Sale)
Welcome all who accept the light
Come who have no home
Discussions
Topics

Replies
Views

Last post
Most recent OOC posts in Kingdom Hearts: Twilight Warriors
this is Xin
Name: Xin
Age: ?
Appearance: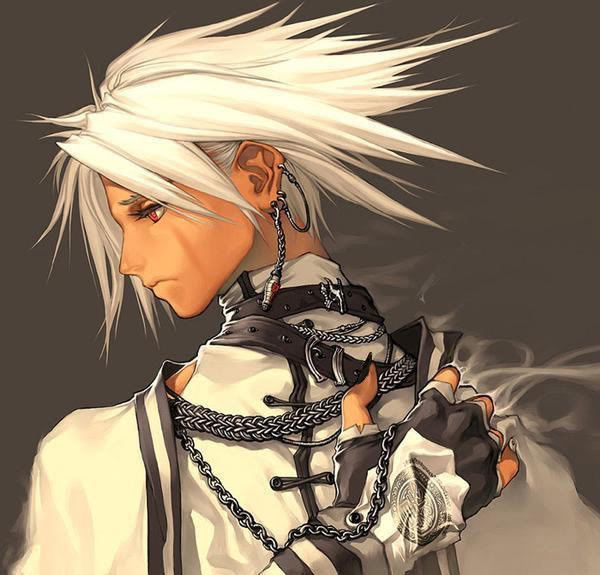 Keyblade:
World
Land of Twilight
Traverse Town
Upcoming
Twilight TOwn
Disney Castle
Okay so heres the dealio! Okay when there is three. (I'm waiting on a friend) We will begin. Now we will be going to other worlds and fighting of heartless and finding the keyholes. Each world comes with a keychain to change you keyblade. If you want it tell me and we can work it out. The shadow keyblade bearers will be in the Rp later. Sora is not in this world so no worries on him, There are the same worlds plus a few new. The league of Darkness(all the bad disney characters) is still in affect and we will be fighting them...

I will also realease a list of worlds soon.