Name:Master Orion
Age:old but dont tell her that.
Keyblade: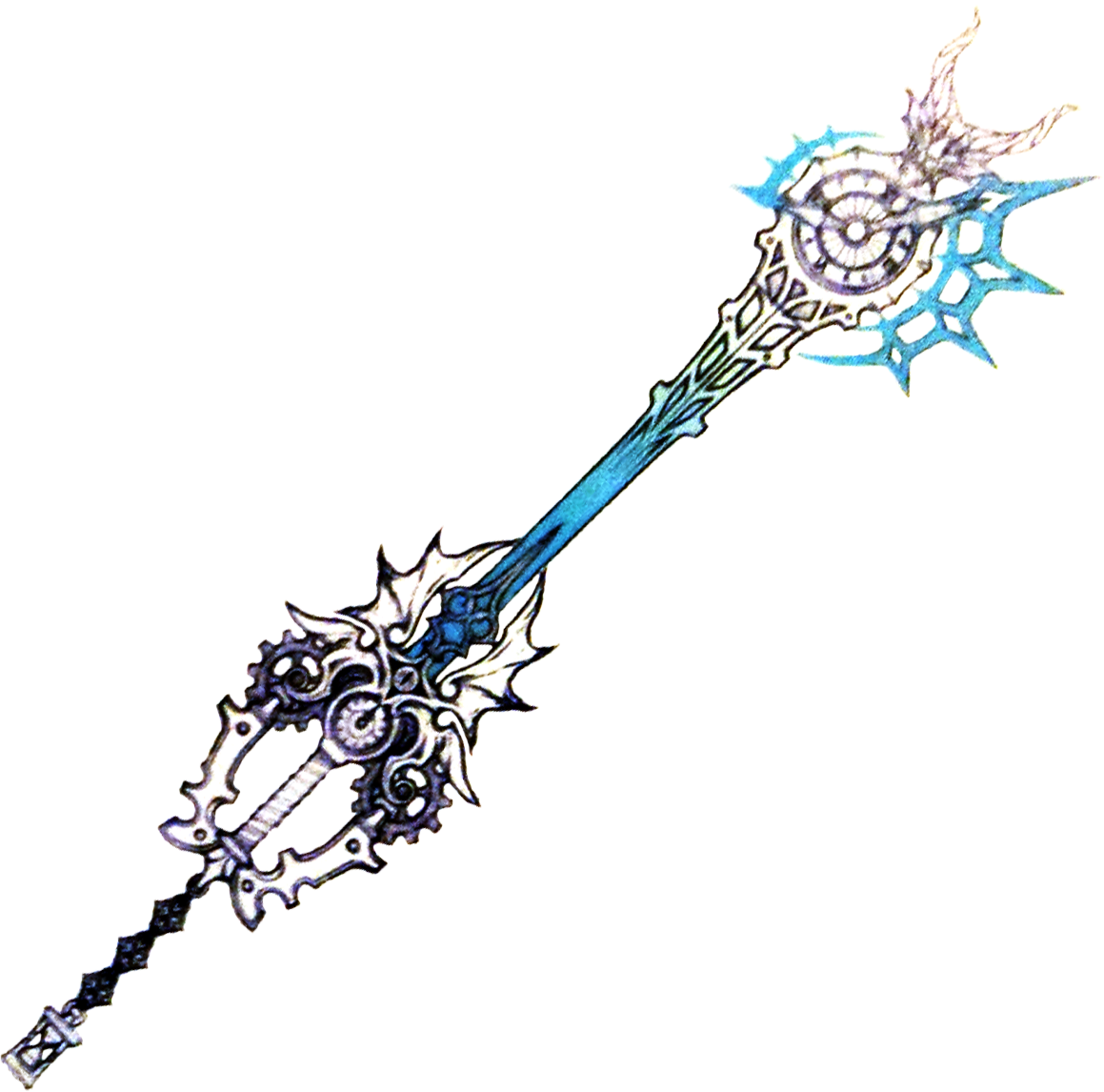 http://images1.wikia.nocookie.net/__cb2 ... e_KH3D.png
Alighnment: Light
Likes:She likes everything
Dislikes:Everything. .. . She's complicated
History including how you became a Keyblade master/ Dark Heart:No one knows-will be revield in the story
Your thoughts on each side:"The light shines through the darkness. It gives people hope. Thats why the darkness can never win."
Your Class: She has all the classes of light.
Personality- she is like a mother. A really strict one. Still, she loves her students and would fight for them if she could.
Strengths- Powers of Light
Weaknesses- Like Ygdrasil she is refrained from using her powers
Single or taken? Maybe you're a huge flirt? Why would she want to have a partner at this time?