"Tonight the foxes hunt the hounds,"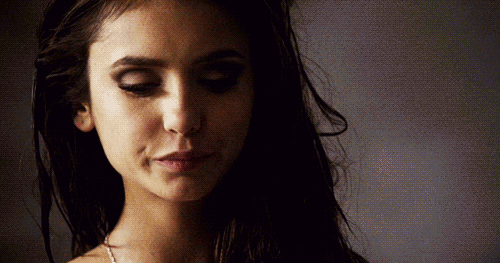 Name:
Delilah Jane Krude

Nicknames:
Lilah | Lady Delilah | Red

Age:
22

Gender:
Female

Sexuality:
Pansexual
Likes


✦1 - "I'm a sucker for the classics and the clichés, everybody loves a love story,"
✦2 - "I don't always condone violence but when I do..."
✦3 - "Mind games, sarcasm, profanity, riddles and wit are all things I hold in high regard, "
✦4-"Exquisite gothic attire- black dress, purple lips, golden eyes- that's my thing y'know, don't even try it bitch," "
✦5-" Red, my clothes are red, my nails are red, my lips are red and so is your blood. Red is my favourite colour and taste,"
✦6-"Pianos are a symbol of upper class and true luxury,"



Dislikes


✧1 - "Gluttony is a sin for a reason,"
✧2- "Modern music, to hell with this Lady GaGa, Beyoncé bullshit- let's take it back to the golden age my darlings, to when David Bowie, Lou Reed and Queen ruled the Earth,"
✧3-"CDs and modern technology- I hate it. There will be none in my home, only the old is welcome here,"
✧4-"Cruelty- I feed to live but never have I tortured or murdered, I'm not a monster deary,'"
✧5-"Aquatic animals, they make me...nauseous,"
✧6-"I have to admit I am a terrible loser,"
Weaknesses


↡1-"Music, to soften this Lady's heart- a sweet piano piece is always the way forward I suppose"
↡2-"My loved ones, I'll die for those I hold dear but I will fight for them first,"
↡3-"Promises- I am a woman of my word and honour, it shall be the death of me one day,"
↡4-"The misunderstood, they will always see through me and my sympathy should cloud my judgement,"
↡5-"I will never harm an animal, only protect them,"



Fears


✯1-"Powerlessness would disturb me greatly,"
✯2-"Loneliness, I couldn't make it without someone or something by my side for companionship- cold I may be but heartless I most definitely am not,"
✯3-" I fear I'll never die and drag through my days slowly like this forever,"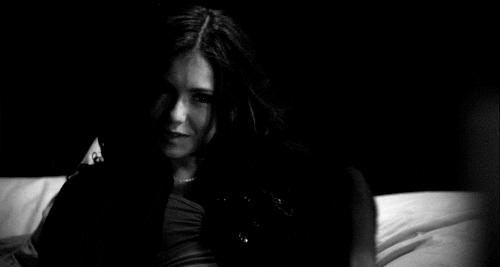 Personality Traits:


☾1-Seductive
☾2-Intellectual
☾3-Virtuoso
☾4-Cold
☾5-Loyal
Connections:


➳HERE
History:


PLEASE BE VERY DETAILED, IF YOU NEED ANY IDEAS JUST ASK ME. I HAVE A FEW THINGS IN MIND. HAVE AT LEAST TWO PARAGRAPHS
Present:


Delilah has currently taken residence in a manor house in New Orleans but is known to frequently travel between her many estates, she claims to live of inheritance money because what girl her age could be a self made millionaire in the real world? She's talked about around the town as the girl who came out of no where since she has recently relocated to the area and brought one of the finest properties there. Associated with few but quite a distinctive character who's already making quite the impression word and curiosity about her presence is spreading fast.