---
Lola 'Lolly' Walker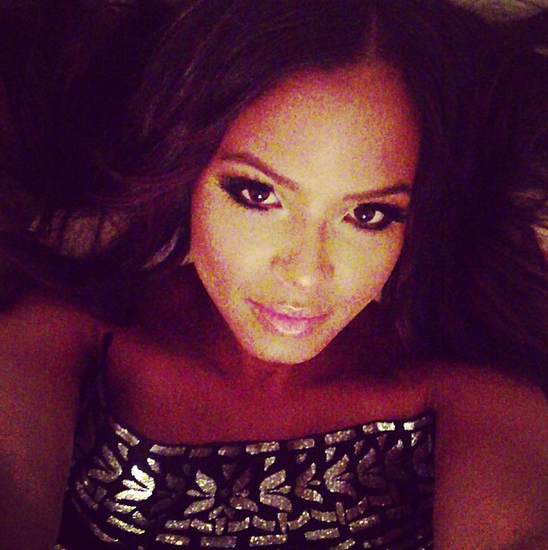 ---
Name:
Lola Walker
Age:
24
Occupation:
Hip Hop Dance Instructor at IDA.
Family
Jason Walker-husband
Mireya Walker-Daughter
Elly Walker- Daughter
Jack Walker-Son
Beaureguard 'Beau' Duncan-Father
Nichole 'Nickie' Walker-Mother in Law
Deacon Walker-Father in Law.
Personality:
Lolly hasn't changed much. She's a bit calmer, despite how short her temper can be, she has a cooler head. Having childern helped with that. She is still ever observant and still can read a person like a book. She's impatient and stubborn but can be sweet and playful, intelligent and kind.