---
Madison 'Maddy' Hart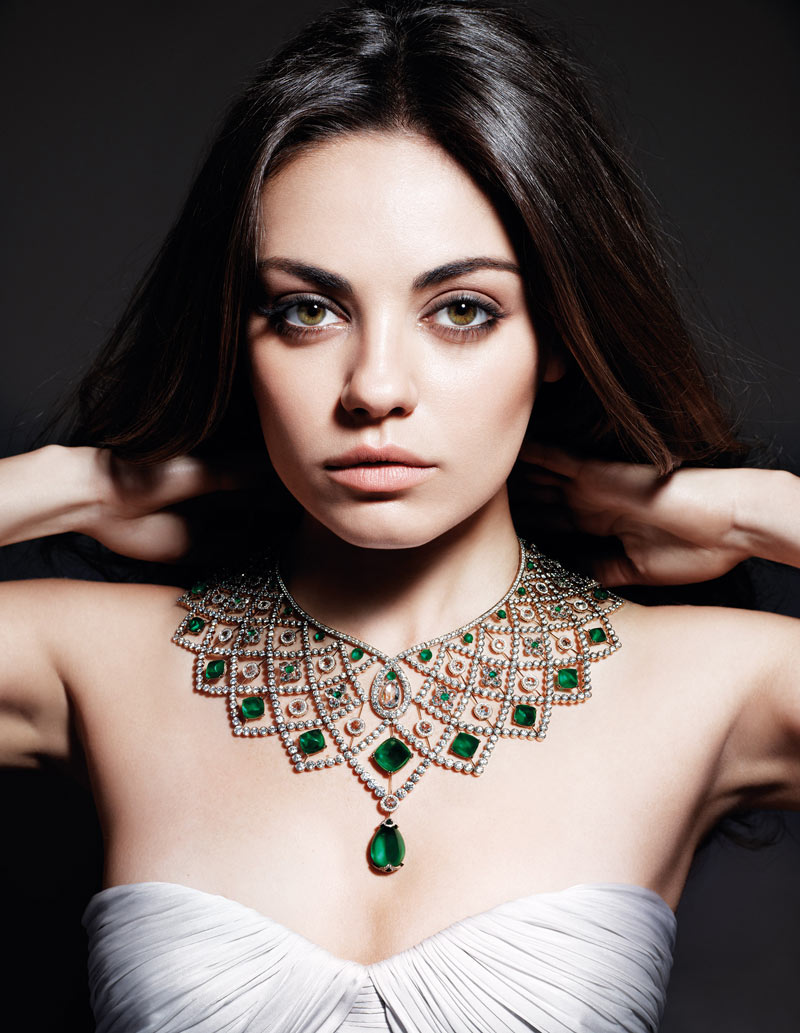 ---
Name:
Madison Hart 'nee Louis
Age:
26
Occupation
Bartender
Family:
Randell Hart -Husband
History:
Madison grew up in an abusive home. Her father was a drunk her mother was a wimp and his punching bag. She didn't have much of a happy home life and was often found anywhere else but there as majority of the time, her father found her much more interesting then her Mother. She found solace in drugs and party and pretty much anyone she could find.
She found work in a bar in New Mexico, where she met Randell, and the rest is history.
Now, She found herself comfortable in her respected position as theVP's Ol' Lady and gets along well with the Prez's Ol' Lady, Joey even though the girl is younger.