---
---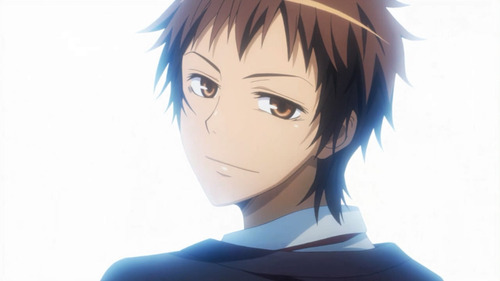 ---
---
Name:
Kei Mamoru Suzuki
Age:
17
Gender:
Male
Height:
6'1
Weight:
130 lbs
Sexual Orientation:
Heterosexual
Nationality:
Japanese
Romantic Interest:
None, at the moment
Job:
Just started a jobs as the cashier at the local Bookstore
School:
High school
---
---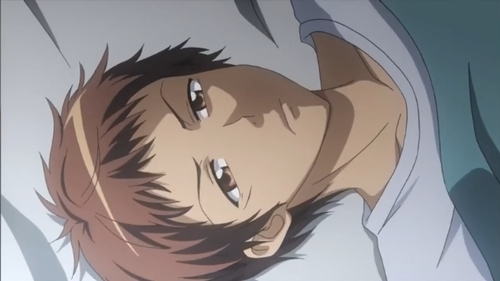 ---
---
Personality:
(Be sure to make him/her different from other characters!)
Oddities:
-Dyspraxia
Likes:
✔Family
✔Protecting his friends
✔Small spaces
✔Romance
✔Sleeping
✔Dreams
✔Summer
✔Art
Dislikes:
✘Having dyspraxia
✘Cruel people
✘Liars
✘Being gullible
✘Being used
Fears:
☠galeophobia- Fear of sharks
"Oh come on, how can you not be scared of them?
☠Kakorrhaphiophobia- Fear of failure or defeat
"If you never give up, you never accept defeat."
☠Astraphobia or Astrapophobia- Fear of thunder and lightning
"Don't laugh at me, it's scary."
Talents:
☻Drawing:
"I like to do little sketches when I can but, it's difficult for me to focus for large amounts of time."
☻Cheering people up:
"I like to make people happy so naturally I'll cheer anyone up when they're feeling down."
Flaws:
☹Hiding his emotions:
"I'm terrible with hiding my feelings, you can read my emotions like an open book."
☹Over-protective:
"Some people say I can be annoying and overprotective - I say that I'm just trying to help."
Hobbies:
★Drawing/sketching
★Tennis
"I'm terrible but, it helps me work on my focusing skill."
---
---
---
---
Bio:
Kei was born to Airi & Isamu Suzuki, two loving parents that would do anything for their first child.
His upbringing was amazing yet slightly unusual, he lived in a massive family of eighteen, all sharing one home; he roomed with his six other siblings and two of their five cousins.
Kei's two aunties and their matching husbands both lived with them, as well as both sets of grandparents and a great-aunt.
The house was constantly restless and it was almost impossible to get a full nights sleep with at least one of the three babies crying, all night long.
And yet, this by no means makes Kei's childhood a misery, infact he loved the chaos because he was never left alone and therefore became very protective because (being the second eldest) he was put incharge of most of the little ones and he loved it.
But things could never stay so amazing forever, soon after Kei's fourteenth birthday, Airi developed Cardiovascular Disease which, on the Twelfth of June, eventually got so bad that it killed her, bringing down their whole families structure with one, sharp blow.
Kei's happy bubble was burst and he was plunged into the real world, a world outside of the happy dynamics of his home life - Yanked from Heaven and thrown into hell.
Wether from grief of losing their daughter and the (too young) age of forty-three, Kei's grandparents were next to go.
His grandmother dying peacefully in her sleep while his grandfather, flung through much heart-ache died in hospital.
[WIP]
Other:Relationships:Character Thoughts On Others: