Mika Nitz
---
---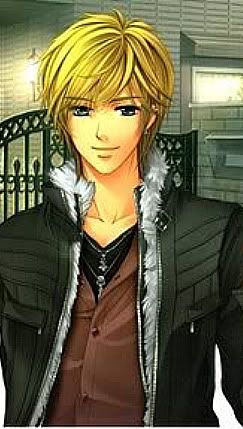 ---
---
Name:
Mika Nitz
Age:
18
Gender:
Male
Height:
5ft 11in
Weight:
140lb
Sexual Orientation:
Gay
Nationality:
French
Romantic Interest:
Hotaru Quo
Job:
Waiter at a cafe
School:
High school~ Senior
---
---
---
---
Personality:
Mika will always be seen with a smile. He's always looking for the good in things and people. When someone's had a shitty day, he can find the most bizarre silver linings. He does necessarily like being the center of attention, but doesn't mind it if he is. He's actually attracted towards the weird/odd/different people/things. Like his pet bird doesn't like to talk. And it's a parrot.
Oddities:
Ambidextrous, photographic memory
Likes:
Having fun, smiling, cooking, baking
Dislikes:
Being stuck inside all day, rain, and his mother
Fears:
High places
Talents:
Cooking~ He's an amazing chef
Flaws:
Has a long scar running up his side
Hobbies:
~See talents~
---
---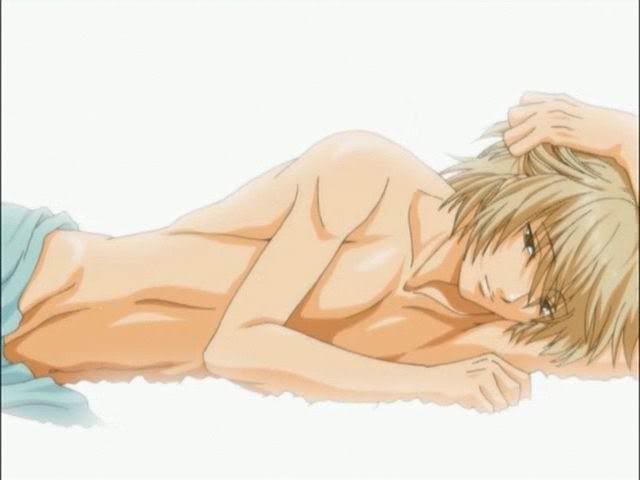 ---
---
Bio:
Mika was born into a relatively wealthy family. But when his father died, his grandparents wanted nothing to do with them because they had never approved of their son's wife. So his mother moved them all away to the place they are now. It wasn't long before she was showing signs a craziness. They (His sister and him) ignored this because they still needed a mother. She was finally sent to a mental hospital after she attacked Mika with a knife, which ended with him have to get over 100 stitches and a long scar up his side. He works as a waiter to help pay for house bills alone with his sister who's only two years younger then him. But he at least twice her hours.
Other:
N/A
Relationships:
His little sister: Mimi: Alive
Father: Felix: deceased
Mother: Nana: Alive
Character Thoughts On Others: