---
"My past is something I would like to keep for myself."
---
---
---
---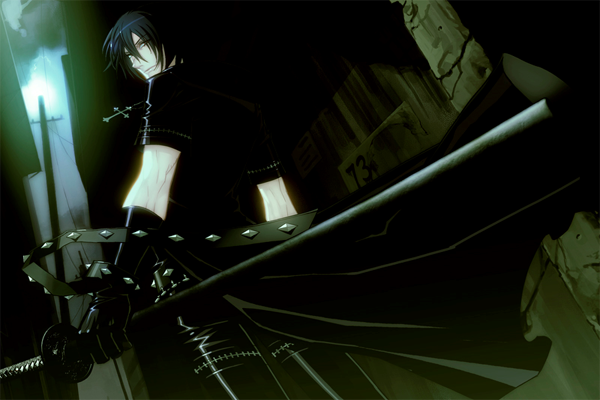 ---
---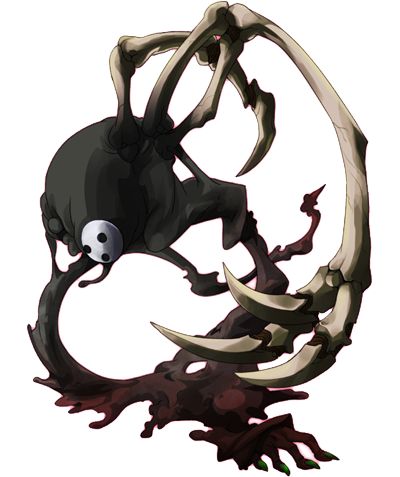 Appearance and Personal Info:


Nickname: -

Species:Demon

Weight: N/A (Commonly 120lbs)

Height: N/A (Commonly 6')

Sexuality: Pansexual

Eye Color: N/A (Commonly Crimson)

Hair Color: N/A (Commonly Black)

Skin Tone: N/A (Commonly Fair)

Age: 8


---
---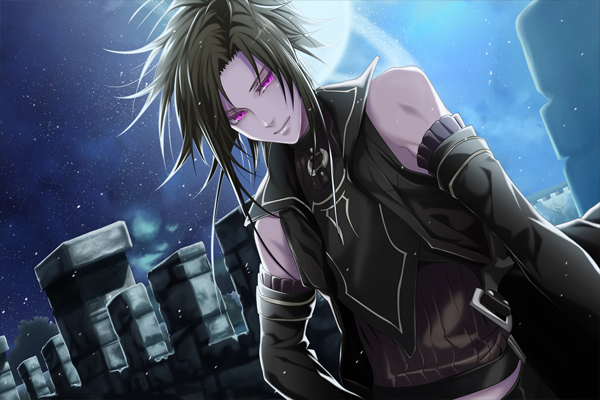 ---
---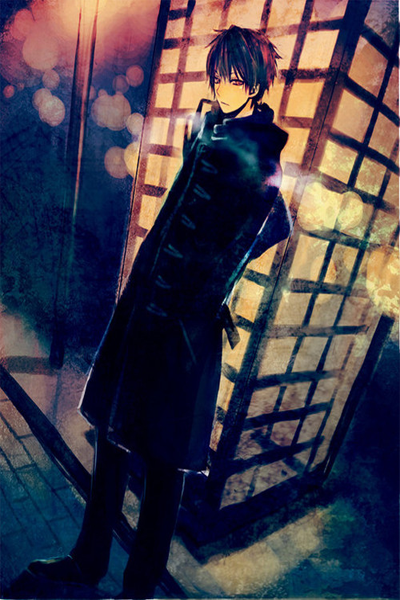 Details:



Habits:
He's always tucks Cameroon Vin'dod behind him when there is other people around.
Absorb mundane objects and project them to people.
When his sword is in a sheath, he likes to click in and out.

Strengths:
He is very good with all kind of combat.
He's shameless.

Flaws:
He isn't very intelligent.
He might be too much straight forward.

Likes:
Fighting.
Scare other people.
Spy.
Mimic other people.
Food.

Dislikes:
Anyone that picks on Cameroon Vin'dod.
His true form.
Satan.
God.
His past.
School and studying.

Weaknesses:
Larger forms are more fragile and more exhausting.
He has hard time to know what is a lie or not.
He has hard time to learn new things.
Others can influence him.

Quirks:
He gets very anxious when he's far away from Cameroon.
Eavesdropping.


Powers: His whole body can change propriety and form anytime he wants.



---
---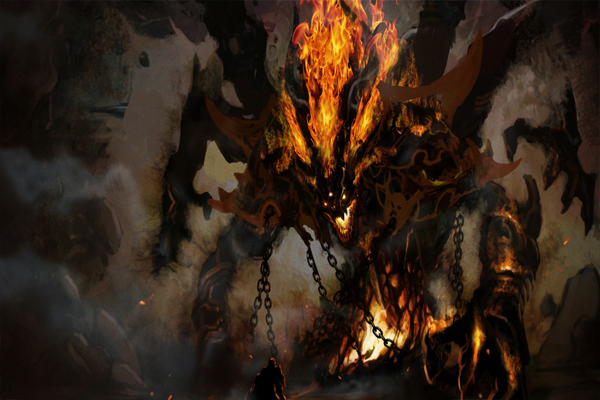 ---
---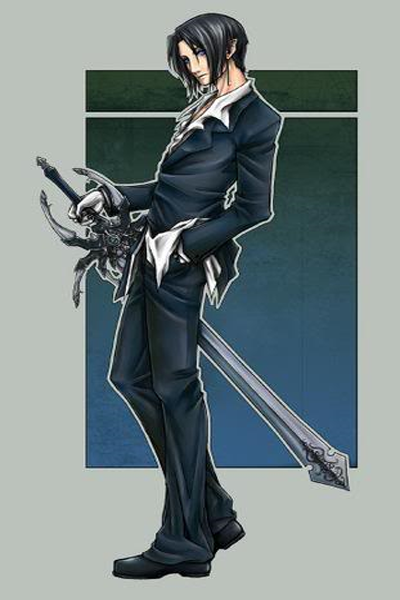 History:

Reus is one of Satan's lesser creation. He was supposed to be the judge of the hellish courtyard – where the souls are judged. Although, he had other plans for him. He wanted him to be something that would only know how to cause chaos. And so he did, and he unleashed his creation to the world. Reus caused few damage to the humanity, but his fate soon changed.

One time, at the time of another of his murder, he would have infiltrated a couple's bedroom. He slayed them, but what he didn't know is that their child is awake, and he was looking at the horror he did. At first, he just got up to the child, but it felt wrong. Very wrong. It was the time when he was granted empathy by someone who he doesn't know who it is. Although, only the memory of that murder is left in his mind, and he swore on his head that he'll protect the child until either of them dies.

Since then, his life is linked to Cameroon's, but Satan still tries to get him back to his old life.


---
---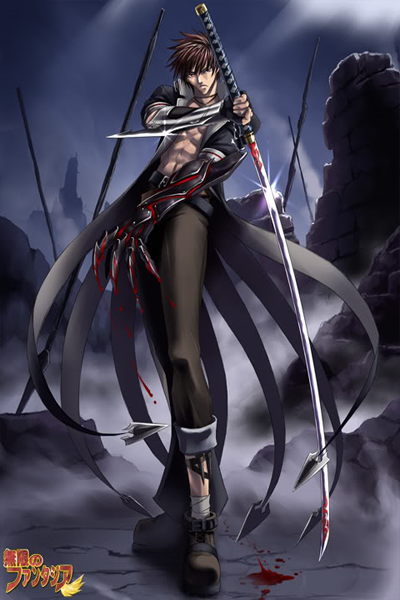 Personality:

He's a very protective person towards Cameroon, but he likes to trick other people. It feels natural for him to scare others, but more as a playful way. He can be calm, but only when he wants to. Even though someone would ask him to do something, he would only do it if he wants to, even through force. Unless if it is Cameroon or anybody close to him, and on special occasion, demons.



---
---



Other:


While he can morph into any gender, he prefer to be a male.
All images copyrights goes to the original owners.


---
---