---
"This is where I belong."
---
---
---
---
---
---



Appearance and Personal Info:



Nickname: None

Species: Elf

Weight: 120

Height: 5'4

Sexuality: Heterosexual

Eye Color: Brown

Hair Color: Brown

Skin Tone: Tan

Age:
16



---
---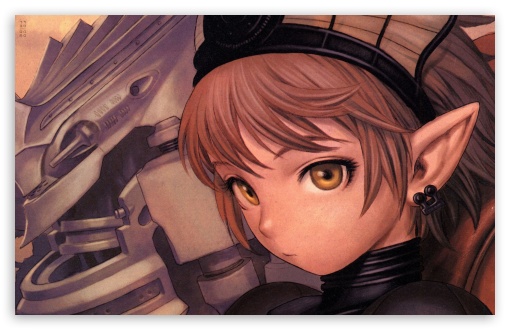 ---
---



Details:



Habits:
Tapping her feet
Shifting her nails

Strengths:
Very clever
Independent

Likes:
Animals
Nature
Veggies
Green
Smiling
Music

Dislikes:
People eating meat
Red
Poisonous plants
Country music

Weaknesses
Gullible
Afraid of the dark
Sensitive

Powers:
Grows plants quickly
Talks to animals sometimes




---
---
---
---
History:


Robyn was born in the forest and has a close connection with animals from that. Her sister and brother were always teasing her for being so different from them and she was treatened to be fed to the wolves. Robyn ran away from her family, soon finding out they were killed by wolvess. She then went to live with her cousin who was much more nice then her siblings but ended up nearly killing her. She had a hard time until Kobs academy took her in. Robyn hasn't been happier ever since.
---
---
Personality:


Robyn has a few weakness and a few strengths like she thinks everyone should be like. Robyn feels she is more of a fair person then a pushover. Although she gets in trouble sometimes since shes always carrying herself into something more exciting. Robyn isn't always as nice as she seems to be. Due to her past shes grown a dark side. She will standup for herself and will do anything too help out a friend.
---
---



Other:


All pictures belong to who drew them.


---
---