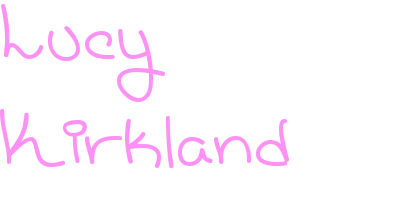 ---
"D-don't touch me...!"
---
---
---
---
---
---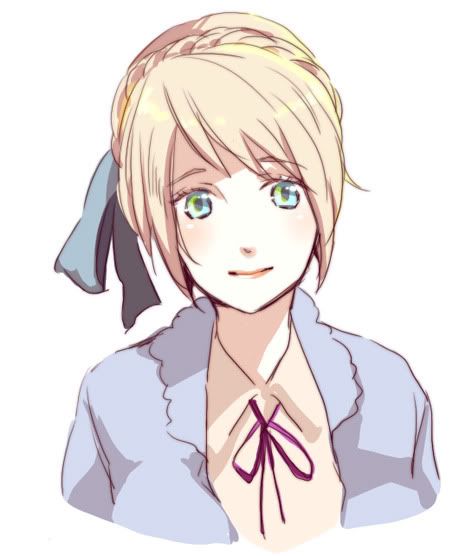 Appearance and Personal Info:


Nickname: Whatever you do, don't call her Lulu.

Species Mage

Eye Color: Blue

Hair Color Light blond

Skin Tone Fair

Age: 16
---
---
---
---
Details:


Habits:
Chewing her nails

Strengths:
Able to apologize quickly if she does something wrong
Can sympathize with people

Flaws:
Cries too much
Apologizes too much

Likes:
Happy endings in stories and In life
Not being called on in class
Small, furry animals
Cute things

Dislikes:
Sad endings in stories and in life
Being called on in class
Mean animals and people
Being alone with men

Weaknesses
Touch
Being yelled at
Unable to forgive herself for what she or others did in the past

Quirks:
Always apologizes for anything she did
Will cry when apologizing

Powers:
Can turn invisible
Can heal people or animals when she touches them, excluding herself
---
---
---
---
History:

Lucy was abandoned as a child on the porch of an orphanage. She was adopted at 5, and she was happy to get away from the teasing she had suffered at the orphanage. The home she was taken to was a hellhole, worse than any teasing at the shelter. She was raped several times in one day. She was barely ever fed, and Lucy got pregnant at 13, the day after her first period ended. Disgusted, her father made her miscarry. She got pregnant on her 16th birthday again, and ran away before her father noticed. Eventually arriving at the academy, she got in with money she saved up from doing odd jobs. She is 3 months pregnant at the moment, and all pictures were taken before she got pregnant.
---
---
Personality:

Lucy is very shy and cries a lot. She doesn't like being touched due to her past. Her smiling is very rare, and Lucy has a very serious expression on her face usually.
---
---



Other:

N/A


---
---