Name: Vincent Crysis
Gender: Male
Age: 20
Occupation: Special forces Sniper
Description:
http://www.lowpings.net/gamingnews/wp-content/uploads/2010/01/crysis__nanosuit_by_mikajima.jpg
Techno enhancement(s): Cloaking system
Equipment: SVD 118109 Laser Sniper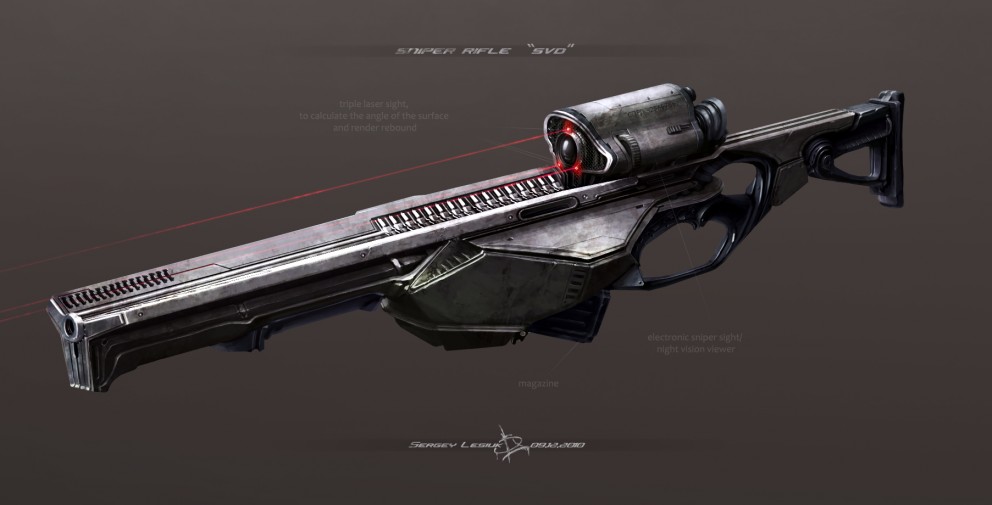 P22 laser pistol
http://bowdownbefore.us/wp-content/gallery/guns/WaltherP22Laser5Inch-sm.jpg
Personality: Very quite and doesnt like joking around.
History: Vincent join the Military at a young age because his family was killed. He was placed into sniper training because of his high accuracy. At the Age of 20 he was the youngest sniper to be placed into a classified mission.