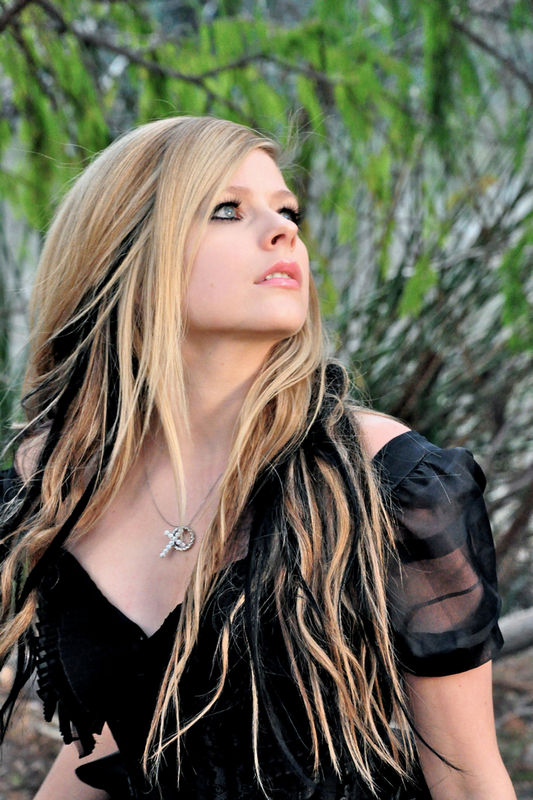 Name: Hope (yes that is her full name, or at least she don't know the rest of her name)
Age: 17
gender: female
Species: Leopard/human (Damen)
Extra Mutation: She can trick the mind. Illusions. She has to have eye contact with someone (so one person at a time), and she can only trick the persons mind for so long, because it is exhausting. The illusions can be scary, funny, anything her imagination can think of. But she tended to make illusions that were scary, almost as a weapon, scary the wits out of people as they froze in terror. If the person realizes that it isn't real (which is very, very, rare) then the illusion tends to come to halt, and stop. The illusions look, feel, and sound real, but do NOT smell or taste real. Therefore, animals with good sense of smell hand to discover that the illusion is not real.
Human form: She has golden blonde hair with black streaks. She is 5 foot 5. and has a muscular structure. She haas surprisingly good posture and her eyes are a golden brown.
Animal Form: A basic leopard, golden with black spots, very tall and large, with powerful hind legs and arms. Sharp claws and a beautiful tail. Her teeth are pointed and she looks rather menacing.
Personality: She isn't afraid of much. She is very independent and clever. She is daring and energetic, but gets angered easily. She can be a little sarcastic and loves to mess with the scientists. She is wild and fast paced. She has surprisingly stayed sane, not dipping into her animal instincts so much. when she is human she walks on two legs, and she talks often. She has hope, and if she tries to maintain control, the hope will linger.
History: She has no recollection of her history. She has been at the lab all her life. (Which also makes her a little trusted).