Brandi

Lawson
I'm not a perfect daughter, but I'm a perfect Dealer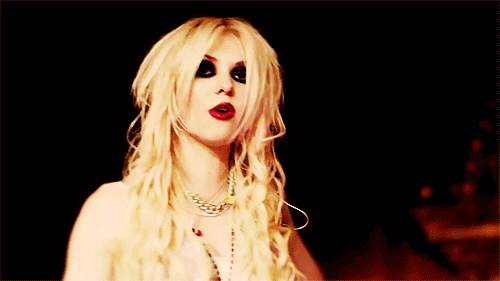 BASICALLY ME
{Full Name}

Brandi Victoria Lawson

{Nicknames}

V, Vic, Tori, Bambi

{Age}

25
{Sexuality}

Bisexual
LOOKS CAN KILL
Describe what they look like physically. Height, weight,scars, hair and eye color, tattoos, how they usually dress, etc. you know WHAT YOU LOOK LIKE!!!!!
WHO IS UNDER THE MASK?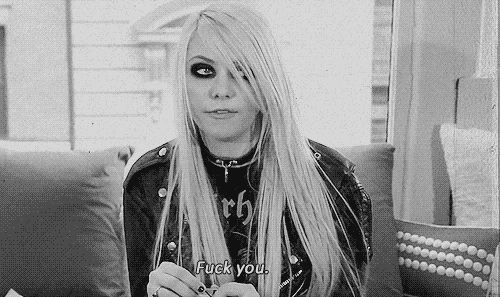 This is also the place to add their likes and dislikes, their weakness and strengths, fears and dreams, talents and hobbies, etc., it's not mandatory but it is 'mildly recommended', just for quick reference notes....
[img]http://66.media.tumblr.com/tumblr_lyyk9yEUdE1rp2oedo1_500.gif/img]
WHY ARE YOU THE WAY THAT YOU ARE?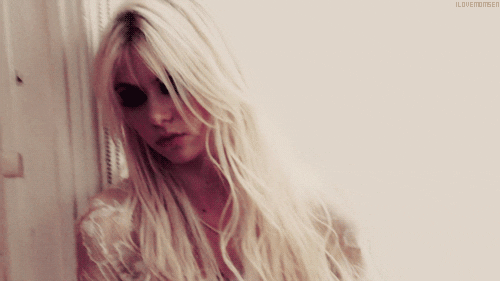 It can be as detailed or brief as you want, just enough to know how they became who they are, family, hardships, etc. It doesn't have to be everything if there's something you want to keep a secret for later, cool, that's fine.
OOC INFO
GHOST|| KULICK
{Writer}
MYSTERIOUSLY QUINN
{Face Claim}
TAYLOR MOMSEN
{Dialogue Color}