The last year of High School is always the most important when it comes to doing everything you want before disappearing. It is a time for those to confess their attraction to their long time crush, go to prom, decide what they want to do in the future and so much more which can change the individual's life forever.
This doesn't mean it's going to easy. Exams, fights and couple trouble may lead to unexpected heart ache and new friendships. It's just up to you.
Will you take it?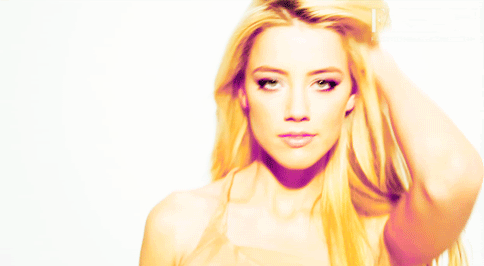 Danielle Blackwood | Eighteen | Popular Cheerleader | F/C: Amber Heard | Currently dating Boy 1 | Will fall for Boy 2 | TAKEN - Wanderer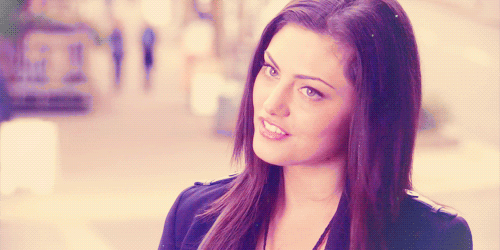 Sofia March| Seventeen | Prep | F/C: Phoebe Tonkin | Has a strong dislike for Boy 1 however will soon find herself falling for him | - TAKEN - Bandgeek

Isabella Rosé | Just turned Eighteen | Nerd/Social outcast | F/C: Lyndsy Fonseca | Is known as being just friends with Boy 3 and nothing more | TAKEN – Phoenix_Lynx

Xavier Storm | Jock | F/C: Francisco Lanowski| Currently dating Girl 1 | Has strong secret feelings for Girl 2 | TAKEN - peace_of_mind7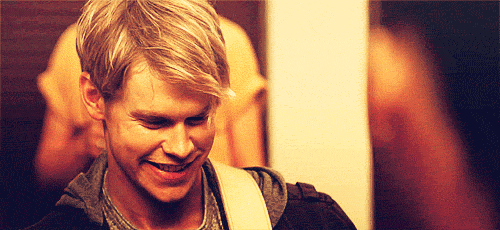 Boy 2 | Class Clown | F/C: Chord Overstreet | Best friends with Boy 1 | Always liked Girl 1 | OPEN

Camryn Burke | The Bully/Bad boy | F/C: Logan Lerman | Crazy in love with Girl 3 | TAKEN - ConradBeOnIt
Rules
1. Acknowledge all the RPG rules.
2. Post on the OOC if you want to reserve.
3. If you're not going to be online to post for more than a few days, please say, just so I know. :)
4. You can change your face claim; simply just tell in the OCC.
5. I am asking for literate roleplayers, meaning that to join, I'd like you to be able to post at least 300 words for a post, on average, I don't mind that you may sometimes go under if nothing is really happening with your character or if you are having an off day, just please remember.
6. Please follow the character skeleton [you can add more and change the layout if you truly wish to]
7. HAVE FUN! [and don't let this RP die...please. :D]
Character Skeleton
Full Name:
Your characters full name.
Nicknames:
If any.
Age:
Birthdate:Home Town:
Sexuality:
---
Your view on each character:
Doesn't have it be more than a sentence or two
Likes:
Five minimum please
Dislikes:
Five minimum please
Fears:
---
Appearance:Personality:
History:
Anything else?
Just anything else that doesn't fit into the categories.
Theme Song
Taking place in...
0 posts here • Page 1 of 1
0 posts here • Page 1 of 1
Arcs are bundles of posts that you can organize on your own. They're useful for telling a story that might span long periods of time or space.
There are no arcs in this roleplay.
There are no quests in this roleplay.
Here's the current leaderboard.
There are no groups in this roleplay!
Welcome home, Promethean. Here, you can manage your universe.
Arcs are bundles of posts from any location, allowing you to easily capture sub-plots which might be spread out across multiple locations.
You can create Quests with various rewards, encouraging your players to engage with specific plot lines.
Settings are the backdrop for the characters in your universe, giving meaning and context to their existence. By creating a number of well-written locations, you can organize your universe into areas and regions.
Navigation
While not required, locations can be organized onto a map. More information soon!
There are no groups in this roleplay!
By creating Collectibles, you can reward your players with unique items that accentuate their character sheets.
Once an Item has been created, it can be spawned in the IC using /spawn Item Name (case-sensitive, as usual) — this can be followed with /take Item Name to retrieve the item into the current character's inventory.
Give your Universe life by adding a Mob, which are auto-replenishing NPCs your players can interact with. Useful for some quick hack-and-slash fun!
Mobs can be automated spawns, like rats and bats, or full-on NPCs complete with conversation menus. Use them to enhance your player experience!
Current Mobs
No mobs have been created yet.
Locations where Mobs and Items might appear.
You can schedule events for your players to create notifications and schedule times for everyone to plan around.
Add and remove other people from your Universe.
The Forge
Use your INK to craft new artifacts in Last Chance at Love!. Once created, Items cannot be changed, but they can be bought and sold in the marketplace.
Notable Items
No items have been created yet!
The Market
Buy, sell, and even craft your own items in this universe.
Market Data

Market conditions are unknown. Use caution when trading.

Quick Buy (Items Most Recently Listed for Sale)
None
Discussions
Most recent OOC posts in Last Chance at Love!