Name:
Takumi Wakahisa
Age:
25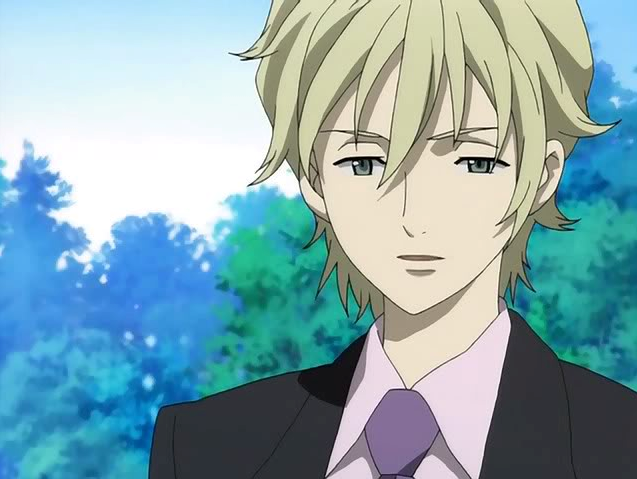 Personality:
Takumi is that guy whose arrogant, loud, obnoxiously constantly joking and rarely ever serious. Girls follow him and drool over him like puppies following a meat cart. But as popular and egotistical as he is, he does indeed have a heart. Takumi is very protective of those he cares about and will fight to the death to keep them safe. He also will do anything to make sure they are happy, whether it be buying them things, being affectionate and sweet, taking them out all the time, whatever it is they want; he'll do it.
Likes: Cats; Loud techno
Dislikes: Any type of pork; dogs


Skills: Takumi is a very skilled artist. Whether it be sketching, painting, photography, or sculpting, he excels beyond any others imagination.
He is also very charismatic, influential and manipulative. He can pretty much convince anyone to do anything he wants them to.
College Major: Art and psychology/
Secrets: He's secretly afraid of the dark.