---
---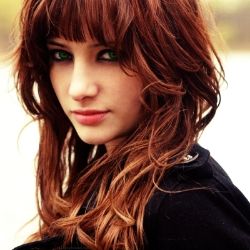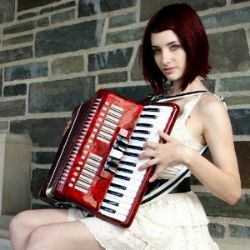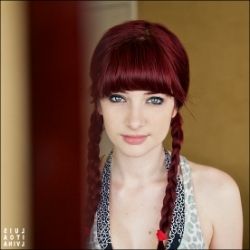 ---
---

---
---



⌈Name⌋
Olive Dewitt

⌈Nickname⌋
Olly, Dede, Mother Nature

⌈Age⌋
16

⌈Gender⌋
Female

⌈Race⌋
Caucasian

⌈Sexuality⌋
Hetero-flexible

⌈Role⌋
Earth Holder

⌈Face Claim⌋
Susan Coffey


---
---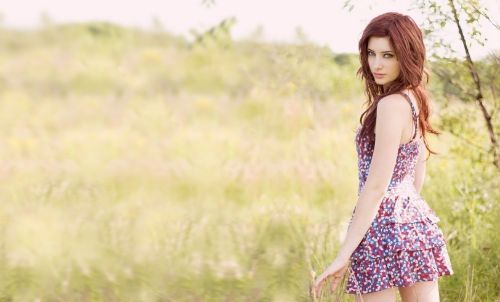 ---
---
---
---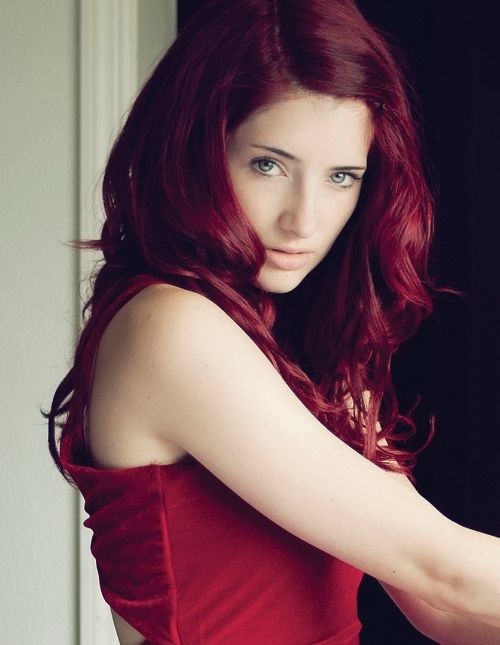 ⌈Hair Color⌋
Red

⌈Eye Color⌋
Green

⌈Height⌋
5'5

⌈Weight⌋
110

⌈Physical Description⌋
Olive originally had brown hair like the Earth but as trends changed she started to like dying her hair different colors like all the flowers she saw. She has green eyes like the grass and forests and pale skin like the sand. She has a thin body that is usually clad in willowy dresses.


---
---
---
---
---
---









⌈Personality⌋


Calm | Quiet | Excitable | Loving | Nurturing



Likes
❖ Animals
❖ Music
❖Getting Dirty

Dislikes
❖ Pollution
❖ Animal cruelty
❖ People becoming upset



---
---
---
---

---
---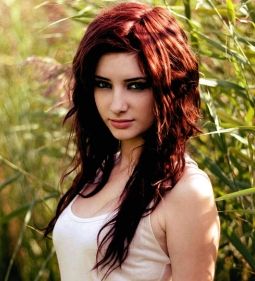 ⌈Powers⌋

Burrowing:
Using this she can hide underground to evade attacks and for underground travel, as well as launch surprise attacks. Burrowing underground can weaken ground structure, creating traps or pitfalls. It can also be used to create a network of underground tunnels, forming a labyrinth to potentially control of the battlefield.

Vibration Emission:
The power to generate destructive shock-waves. With this Olive can create earthquakes, avalanches, quicksand and mudslides.

Petrification Breath:
The ability to let out a breath laced with poison that turns petrifies the target and turns them into a piece of nature, like a tree or sand.

Seismic Sence:
Olive is able to pick up even the slightest vibrations through physical contact with the ground, enabling her to perceive her surroundings as precisely as normal sight. She is able to sense the structure and materials of solid substances, including the presence of caves, material changes, structural weaknesses, etc.

⌈Natural Talents⌋
Music, Caring for People, Animals and Plants

⌈History⌋
When Olive was 10 she gave up her passion for music to help her mother and father who were struggling botanists. She easily fell in love with the career and often spent her time outside in the gardens or in the nearby forest. One day she decided to go out and try ID-ing plants that were edible and poisonous. By accident she ate a poisonous plant and rushed home, only to die before she got there. Her parents never found her, but Spirit did. Within her he gifted the powers of the Earth, making her into the Earths new holder.