---
---
---
---
---
---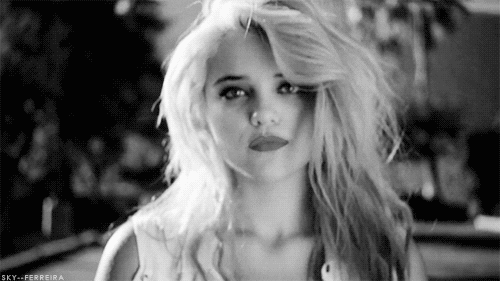 ⌈Name:⌋
Paige Turner

⌈Nickname:⌋
Peggy | P | Tourniquet

⌈Age:⌋
16

⌈Gender:⌋
Female

⌈Race:⌋
Caucasian

⌈Sexuality:⌋
Heterosexual

⌈Role:⌋
Air Holder

⌈Face Claim:⌋
Sky Ferreira



---
---
---
---
---
---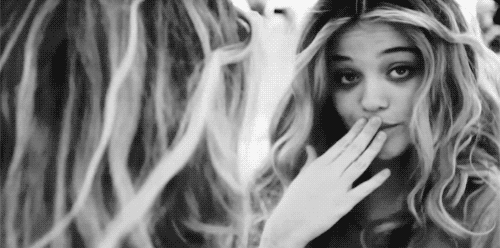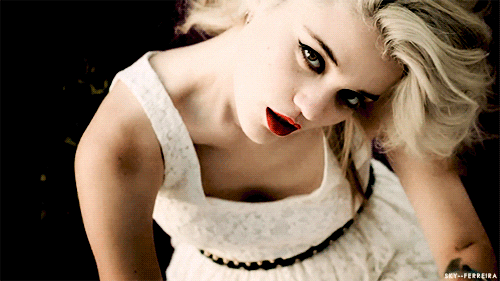 ⌈Hair Color:⌋
Blonde so light is seems while

⌈Eye Color:⌋
Hazel with flecks of green and brown

⌈Height:⌋
5'3''

⌈Weight:⌋
129 lbs

⌈Physical Description:⌋
long legs and pale skin with white blond, wild and always tangled hair, she has thin lips and slender fingers. She has hazel eyes that have flecks of green and brown in them that stand out from her pale and plain face. And a smile that is rare but lovely to see.



---
---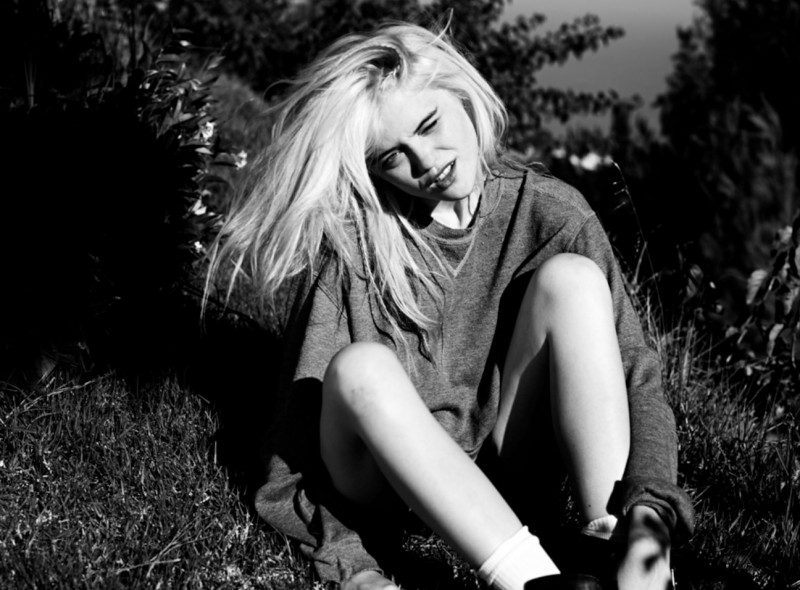 ---
---
---
---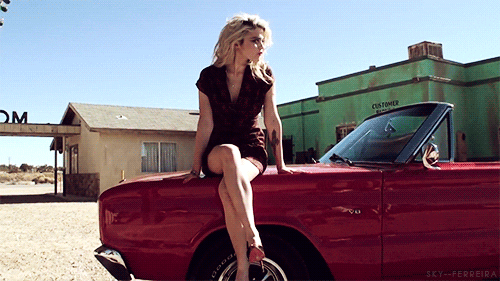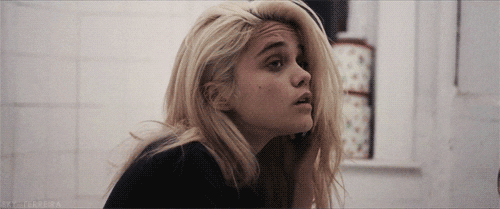 ⌈Personality⌋


Stubborn | Wild | Clever | Arrogant | Naive



⌈Stubborn⌋
Constantly fixed on a set purpose or understanding

⌈Wild⌋
Living in a state of nature, not tamed or domesticated

⌈Clever⌋
Not book smart but defiantly not a dull blade

⌈Arrogant⌋
Putting herself in a higher state of importance

⌈Naive⌋
Putting trust in all people even those who shouldn't be trusted

Likes
❖ Classical Music
❖ Nature
❖ Her Hair

Dislikes
❖ Syrup
❖ Buildings
❖ Deception



---
---
---
---

---
---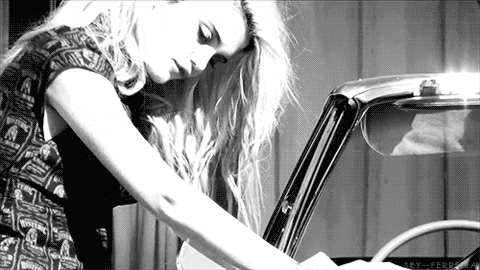 ⌈Powers⌋
Aerokinesis: The manipulation of air, wind or gas, including the creation of wind blasts, manipulating air pressure, and clearing air of any poisonous gases.

Deoxygenation:Taking the air from a certain place such as room, underwater, human lungs after doing this the air pressure from the outside to push in until the outsides collapse in on itself

Wind Generation:Creating any amount of wind gusts with the movement of arms, legs or hair pushing or pulling subjects with a blast of cold air

Aerokinetic Flight:User is able to take flight by riding the air currents, by a wind storm like a tornado, and/or self produced air/wind.

⌈Natural Talents⌋
Fast Learner | Slight Clairvoyance | Listening

⌈History⌋
Growing up in a home with an abusive parent is hard but when that parent kills the only thing you lived to protect, a younger sister, it crushed the little girl and when the police came to clean up the mess they sent her away. Away to live with her aunt, but on the plane ride there it was struck and while it was going down falling apart she was pulled out. She woke up on a hill with little memory of what had happened and what she didn't know was that she had been visited by Spirit who gifted her with the air abilities to save herself. She became the incarnation of air, her powers linked with her emotions she sometimes causes destruction in her wake.