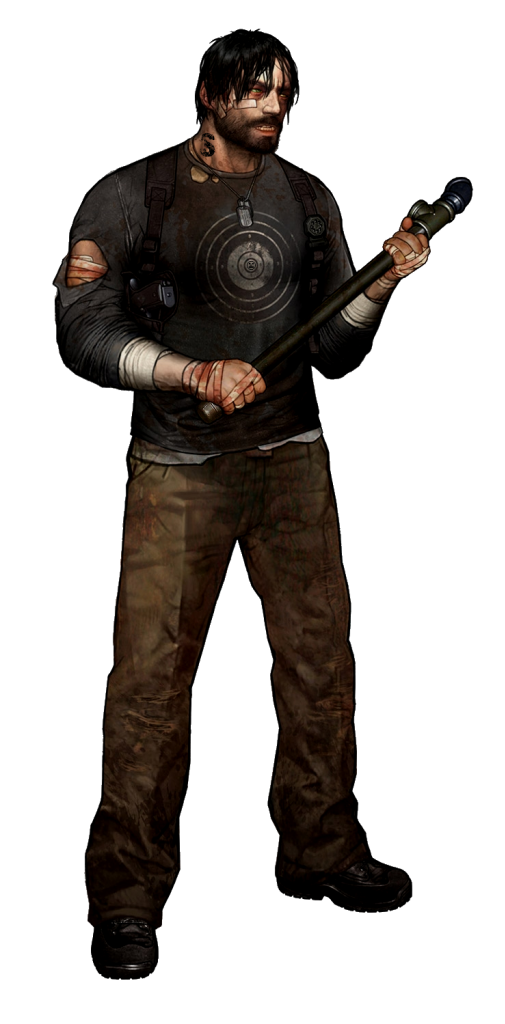 Name:
Vladmir Chernokov
Age:
24
Gender:
Male
Personality:
Upbeat, illiterate and keeps to himself.
Occupation(s):
Immigrant/Nurse
When the plague hit, Vladimir was already getting off an illegally chartered boat onto the coast of Miami. Without the proper english skills, he was left to struggle alone in a parade of panicked locals, hostile looters and the steep division between him and the unfamiliar states.
The sickness had claimed his cousin who had been sent to meet him in Miami, and since he had died it left Vlad in the middle of the unknown and forced him to take his first tentative steps into apocalypse.