"I am the new General Manager - Respect me and we'll have no problems."
---
---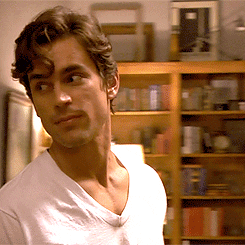 |Name|
Chad Jefferson.

|Nicknames|
With Chad being in a position of power, he doesn't feel the need to have a nickname unless it is by someone he is close to then he'll allow them to call him CJ but nothing else will be accepted.

|Age|
Thirty-three; 33.

|Birth Date|
January 15, 1982; 1/15/1982.

|Gender|
Male.

|Sexual Orientation|
Sapiosexual. You have to have personality with intelligence to tickle his fancy.

|Role|
The Newcomer.

---
---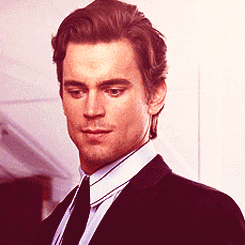 |Personality|
Chad is a very strict person to be around, at times. He is very detailed when talking to someone especially when it is work related. Chad has an obsessive compulsive disorder and it usually shows because he likes his objects to be a in certain order and aligned at least three inches apart from each other. Chad knows when to have a good time and when to be about his business. At work, he likes to throw in a mixture of both fun and seriousness.

|History|
Chad grew up in a middle class family that barely made ends meet, due to their mother being a housewife and their father getting laid off at every single job he had ever owned. Chad seen his families struggle and decided to do something about it so he dropped out of high school and got himself two jobs. One job was working at a local restaurant as a waiter while the other was working day time at a local convenience store. Chad made enough to get him and his family and they couldn't have been more proud of him. Chad earned his G.E.D at the age of sixteen but didn't enter college until the age of twenty-one. He earned his business degree and from there, made and gave his parents more money. Things were finally turning around for the Jefferson family and that was because of Chad. He met with an unknown female from a circus and she offered him a job to become the new General Manager. She was sly with her wording so Chad couldn't help but to accept. He never knew what happened to the old General Manager was damn sure going to find out when the time was right.

---
---

|Face Claim|
Matt Bomer.

|Dialogue Color Code|


#808000



|Writer|
Dumisa.