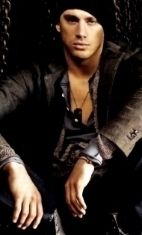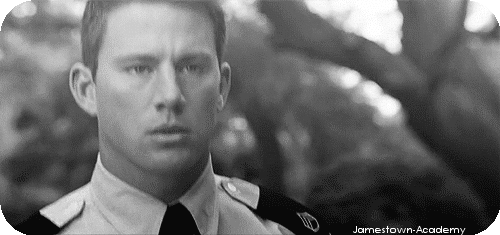 Nickname
Prefers to go by his last name, Noel.

Age
23

Gender
M
Sexuality
Straight

Face Claim
Channing Tatum

Speech Color
#00DDFF
---
---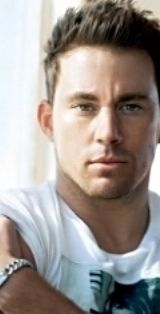 Personality:


Blunt | Loyal | Principaled | Reserved


Noel is a very... antisocial... person. He has a quick wit, sharp senses, and comes off as indifferent about pretty much everything. He does not see the point to being kind to those who will do nothing but judge, seeing the world in a slightly different light than others, easily seeing the difference between right and wrong - even if the ones informing laws see it differently. He absolutely loves nature and animals, and absolutely hates fakers and prejudice. Noel is blunt, unafraid to voice his thoughts, and tends to ignore people even when they try being nice. Only the most persistent of people can get through the exterior. Thus, there are very few people important to him, but he looks after those who are with great care. Despite this, Noel is a very well-rounded person, overbearingly loyal to those who have earned it, and wise to the world, with high morals.
History:
Noel grew up in a small coastal city vacation spot, right on the edge of a forest preserve. He never met his parents, who shoved him off on his Grandfather to be raised by, not out of neglect but because his parents weren't suited to take care of him. He spent his most of childhood in the wood, or at the Dojo his Grandfather ran, working there as a live-in class assistant. It was his Grandfather and various other martial artists who often visited that trained him in both hand-to-hand and the way of the Sword. When his Grandfather took ill and passed away, the dojo was shut down, and Noel decided to move on and travel a bit, joining the Circus to do so, as he had never actually left his home city before.
---
---