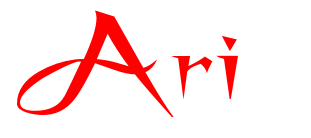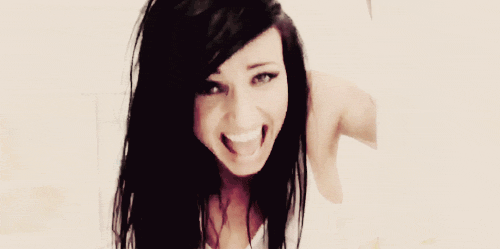 ---
Name: Aristela Jade Nickels
Nickname: Ari, call her anything else and die.
Age: 17
Gender: Female
Role: Female 5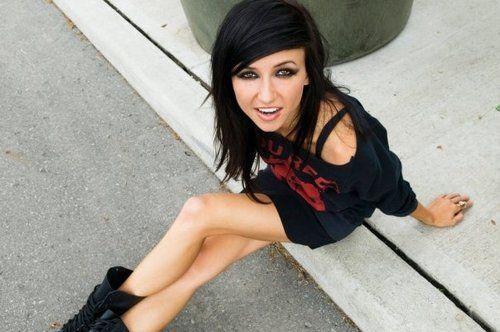 Personality: Ari is very quiet around new people and usually will only answer yes or no questions, with a nod or by shaking her head. When she does talk she's very sarcastic which gets on most people's nerves but some of the things she says are actually hilarious. She's not very friendly and it takes a lot for her to trust someone. She's very independent and has always refused to accept help even when she really needed it. She doesn't lie for the good of other's she just tells the truth no matter how painful it is. Don't get me wrong she can be a great liar when she wants to be, but usually she has no reason to lie.
Items:
* Her Ipod and headphone's that somehow still work
*A guitar pick
* A lighter
* A life jacket she was handed but refuses to use
Likes:
*Music
*Her instruments
*Horror movies
*Seafood
* Fire
* Smart People
Dislikes:
*People who act stupid
* Classical music
* Whales
*Cats
*Sweet foods
* Sluts
Fears:
*Sharks, Just the thought of them terrifies her
* Heights, She'll freak out if she thinks she's up to high
*Lightning, she doesn't know why it's just always freaked her out
Flaws: Ari never looks at the bright side of things which often makes her depressed. And she absolutely refuses to accept help from anyone, she thinks that if she can't do something on her own she's weak.
History: Ari was born in New York to an abusive family. When she was about 8 she finally told someone and was beat to the point of needing to go to the hospital for it, that's when she stopped accepting help. But they found out what was happening and she was sent to an orphanage where she was adopted right away to a very nice family. She loves them like they were her real family. Her adoptive brother who she was very close to was in a band and he taught her how to play almost all the instruments, she was already naturally talented at singing so she was fine with that. She spent most of her time doing something musical as she grew up and joined a band. It took a lot of convincing for her to go on this cruise and leave her band who were her only real friends, behind for a while.