"I got this!."
Journey-Stone In Love | AC/DC-Back In Black | Creedence Clearwater Revival-Hey Tonight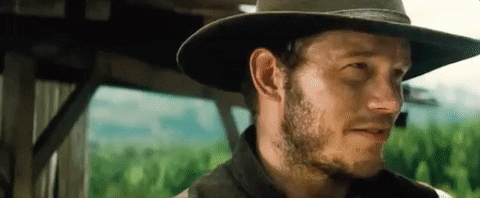 |Name|
Nathaniel Hunter.

|Nickname|
Nate.

|Age|
28.

|Birth Date|
March 28th.

|Gender|
Male

|Sexual Orientation|
Heterosexual

|Relationship Status|
Single
|Occupation|
Stunt Man.
---
---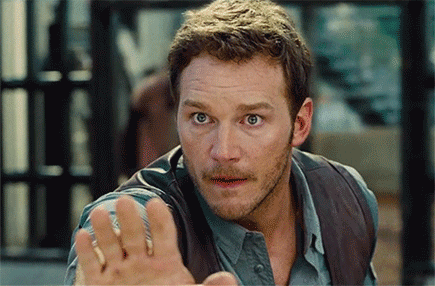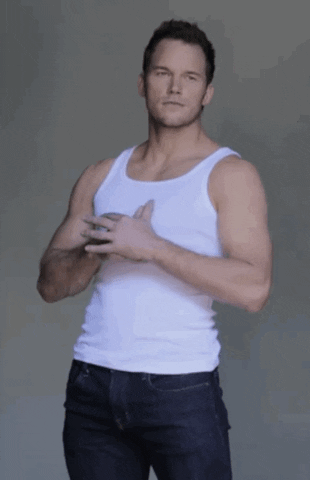 |Likes|
Old Cars, Good Tea or Coffee , Watching Movies he's not in, Watching Tv or Netflix, Art and Architecture, The beach, Good times with friends.

|Dislikes|
Shallow people, Bad directors, Traffic, Golf, Jump Scares, Bullies, Spiders.

|Personality Traits|
Positive traits: Loyal, Caring, Funny, Loving.
Negative traits: Bit of a hot head, Races to much,

|Personality|
Nate is kind and caring until you get on his bad side. Once he makes friends with you, you have to do something really dirty to him or another friend to lose his friendship. He is a kid at heart and as such little things amuse him, he may not show it on the outside though. He tends to be quiet around people he doesn't know unless he is in a silly mood and doesn't care who sees him acting like an idiot.
Nate oddly feels at ease in vehicles of some sort and drives as much as he can, sometime even racing in sports car events on the weekends.

|History|
Nate originally hales from Norman, Oklahoma. Famous for two things: Toby Keith and Sooner Football. Or at least as far as Nate knew that was his home towns claim to fame. Nate grew up the only child of a machinist and a stay at home mom, so while things were not always hard, he knew how to budget things at a young age. Nate grew up playing football and doing rough sports like paint ball and laser tag, so he knew how to take a hit. When he was younger Nate was a bit of a ham so he would do stunts and skits for his family and friends and grew up wanting to do that for a living.
When he was of an age to go anywhere he moved to LA and got a manager, he made his living flipping burgers and doing small stunts until his name got around. Now he does stunts and bit parts for a living.


---
---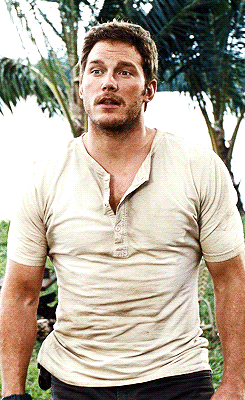 |Face Claim|
Chris Pratt.

|Dialogue Color Code|
#3F71AB.

|Writer|
Ordo.