Name: Avery Evans
Age: 20
Gender: female
Nationality(English/French/etc.): English
Race(black/white/etc.): white
Position: employe at a small bookshop
Picture: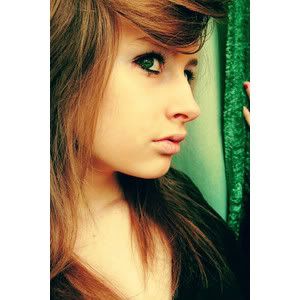 Description: 5"5, 110 pounds and is almost always smiling
Clothing: She is usually seen wearing a pair of ratty converse and a black tank top in grey jeans. Likes to tie her hair up.
Personality: A happy go lucky girl. Doesn't like taking the whole zombie thing too seriously. If the world is ending why not have fun?
History: Avery grew up in Canada until she was 15 and then got shipped over to the UK for school where she just ended up staying. Despite the five years she has been living there she really never caught on to the whole british accent thing. She loves talking though knows how to shut up when the situation calls for it.