Last name: Allen
First name: Eddie
Age: 25
Sex: "Yes please!" Male
Height: 6"
Weight: 200 pounds
Personality: "There is a saying, you have my back, I have yours. I know I know, a guy my size looks like a dangerous guy, but you need to know, iam one of the nicest guys you will ever meet. Sure, I will make fun of you when you drink or smoke, I think its completely stupid, but I will be a good friend either way. And to all you females, I would love to meet you one day. maybe we could go out to dinner?"
Picture: URL=http://media.photobucket.com/user/titsandwigs/media/RPCs/Rob_Zombie.jpg.html]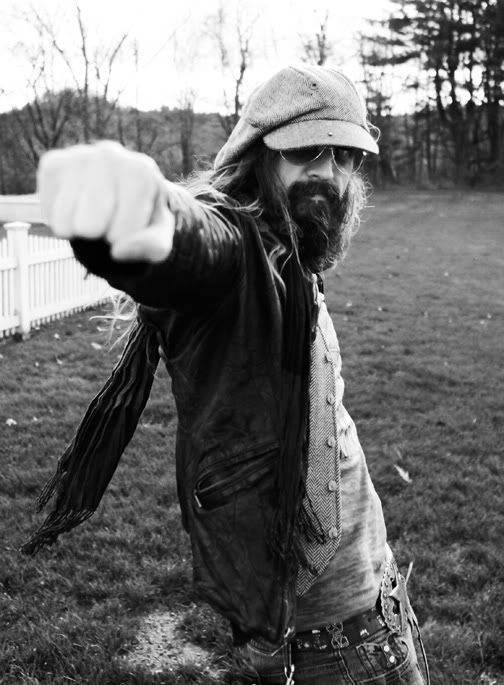 [/URL]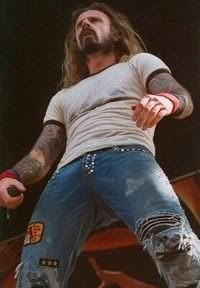 Likes: Death Metal Music, playing guitar, sex, girls, steak, burgers, anything that isn't gourmet, Canadian history
Dislikes: Gourmet food, alcohol, drugs, smoking, rap, hip hop
Why you should be on our show: "Because there are beautiful girls waiting to meet me."