Name : Michael Worthington
Age-18
Eye color-Blue
Hair color-Blond
Appearance- =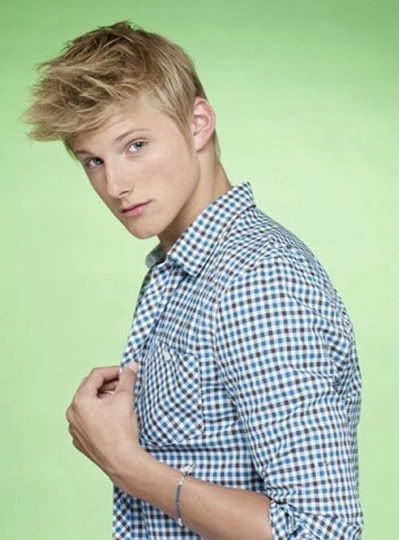 Powers-
*Telekenisis - Like all Garde, Nine can move objects with his mind.
*Enhancement - All Garde possess enhanced physical strength, speed, reflexes, endurance and durability.
*Antigravity - Nine can walk on all surfaces, including but not limited to walls and ceilings as if he were upright.
*Animal Telepathy — The ability to communicate with animals. He discovered this at the end of The Power of Six, when Bernie Kosar/Hadley told him where to find Four's SUV.
*Super Hearing - Nine can hear noises from a much farther distance than an average human or loric.
*Super Speed- Nine can move fast enough that he becomes a blur.
*Power transference- Nine appears to have the temporary ability to give his loric objects and powers to others
*
His Cepan-
Lex
( Editing the rest later)