Name:
Mitsuki Tsukiyomi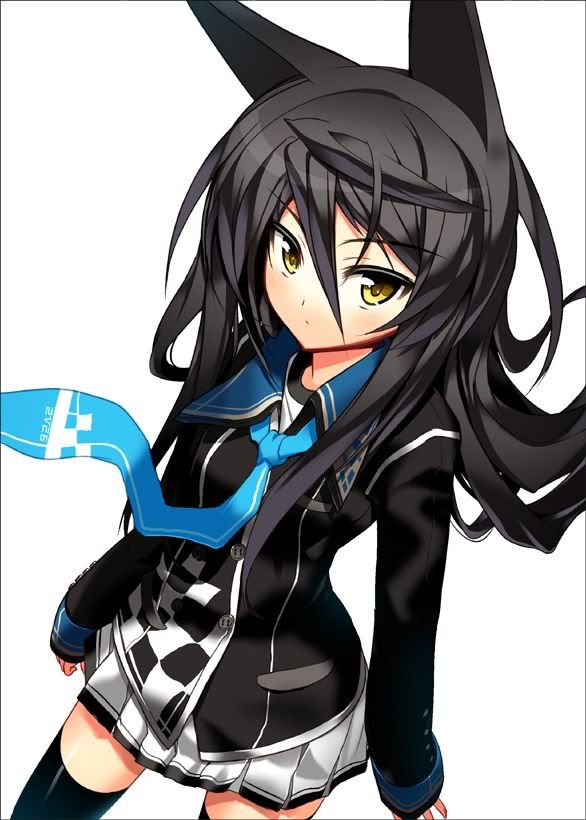 Age looks:
15
Age is:
350
3 powers:
She can transform when ever she likes and she can use some of the moons power. Example. If she fights during a full moon she can use the moon to heal her or help her strength.
Fav blood type:
Dont have one.

Do you like or hate humans:
Eh im okay with them, though i find it annoying they hold dogs captive as well as wolves.
Likes:
Meat
Canines
The moon
Hunting
Running
Dislikes:
Felines [well it depends]
the clouds covering the moon
veggies
being chained
Small areas
Hobbies:
Hunting
History:
Mitsuki used to be held against her will. She was caught by a werewolf hunter, and had a special chain on her. The chain caused her to not transform back into a human and she was used in freak shows. How she hated the look on the humans face of "Awe" and the sneering on their faces when she couldn't reach them. Somehow she escaped and killed some humans on the way. She made it too the school and now stays their. Later on she gets used to the humans finding out not all are like what she thinks.
other:
Werewolf pack leader