Love Hurts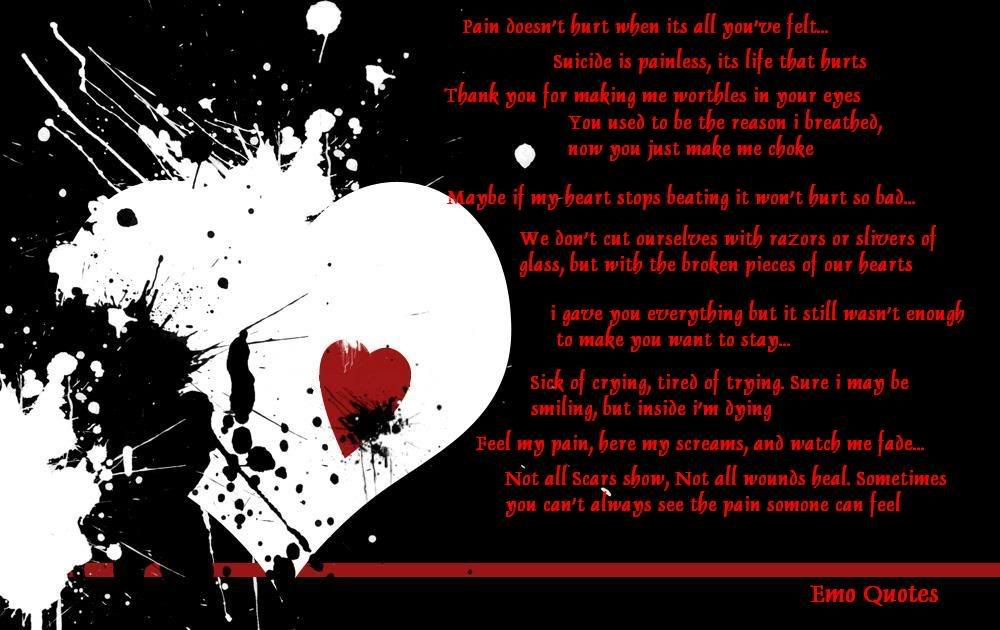 So many people can get hurt, yet some are more hurt then others.
Love...
The pain that hurts everyone with its scars that never fade from the soul. Three teens know that for sure, since they were hurt in front of everyone in their school. They lived the rest of their freshman year ashamed of trusting them, but they were in love. The love that hurts to realize they were only using you. No matter how much you claim your okay, you never are.
Those three teens felt that way, never being able to let go of the feeling. They felt betrayed, like they couldn't trust anyone anymore. Their best friends tell them they should of seen this, no one on the cheerleader and football team would ever love them. Of course, that only made them feel worse like their friends were trying to rub salt in the wounds.
Soon though, they gave up.
They finished their freshman/junior year, pained and hurt, only to go back for sophomore/senior year.They changed though, from happy and funny, to distrusting and hateful. They were cutting and almost trying anything they could to hurt themselves, to forget the pain that didn't seem to fade.
Unfortunately, they were caught cutting. Now, they are all screwed into going to a after school group for depression with their best friends. But the newly formed 'Emos' want nothing to do with their best friends for rubbing salt in their old wounds before.
What more can go wrong? Oh yeah, your exs are tring to take you back now too. After dumping you at a football game on the SPEAKER. Will you forgive and forget, or find new love?
Characters
Emo teen 1
- Was dumped by the head cheerleader and he was caught cutting by a teacher.
-Taken||Johnny Aden Rhodes
Emo teen 2
- He was caught cutting by his own best friend. He was also dumped by the co cheerleader. Had to go to the hospital from cutting to deeply. -Taken||Jim Michael Dannika
Emo teen 3
- She was dumped first by the football captain and then had green slime dumped on her by both, cheerleader and football groups. She was caught by her siblings. TAKEN || Iris Thaut
Best friend
1- Was the last to know his best friend was dating the cheerleader and felt hurt. So, he took it out by being a jackass and telling his friend that he should of seen this coming. Best friend 1 didn't care until he found out his friend was cutting.
Best Friend 2
- He didn't mean to hurt his friend, but it came out like a insult sadly. He walked in on Emo teen 2 while he was cutting at the park.
Best friend 3
- She was gently trying to tell her friend since she started dating the football captain that things would turn out badly, just not as badly as they did. She as shocked to find out she as cutting herself from Emo teen 3's sibling.
-Taken||Isabelle Moraes Vieira (Izzie Vieira)
Head Cheerleader
- She came up with the idea of hurting the teens and fooling them. Only after words did she feel bad for what she did, yet his the fact she did. That is, until she hit her junior year and it was filling the schools the kids were cutting now.
Co Cheerleader Captain
- She just went along with it for the hell if it. She truly loved teen 2, but just didn't want to say anything.
Football Captain
- He loved head cheerleader, wanting to go along with it for her. He never actually did feel bad until he learned about the cutting.
Additional information
❤The teens will stop cutting later on
❤I'll add 1 spot for each section IF the other roles are filled and someone asks.
❤This is a drama and pain filled, no instance romanc
❤The setting is in New York, the start point being 2/14/12, the anniversary of when the emo teens were dumped at the football game. The worse day anyone could be dumped.
Character Skelly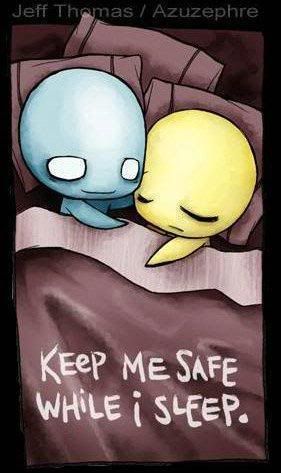 Code: Select all

[left][font=Choose font][size=300]FULL CHARACTER NAME HERE[/size]
[img]DIRECT LINK TO REAL IMAGE HERE[/img] (Please have a picture MATCHING your spot.)[/left]

[b]Theme Song: [/b][url=DIRECT LINK TO THEME HERE]Name of theme and artist[/url]

[b]Role: [/b]
[b]Gender: [/b]
[b]Nickname(s): [/b]
[b]Date of Birth: [/b]
[b]Age: [/b]16-18

[b]Appearance: [/b]List any information here about your character's physical appearance that is not shown in their picture.  Things like scars, how they tend to keep their hair, do they have tattoos?  What is their physique like, or build?

[b]Preferred Clothing: [/b]

[b]Height: [/b]
[b]Weight: [/b]
[b]Hair Color: [/b]
[b]Eye Color: [/b]

[b]Personality: [/b]At least a paragraph.
[b]Likes: [/b]
[b]Dislikes: [/b]
[b]Hobbies: [/b]

[b]Phobia(s): [/b]

[b]Personal History: [/b]At least three paragraphs please!

[b]Other: [/b]

[/font]

Taking place in...
6 posts here • Page 1 of 1
6 posts here • Page 1 of 1
Arcs are bundles of posts that you can organize on your own. They're useful for telling a story that might span long periods of time or space.
There are no arcs in this roleplay.
There are no quests in this roleplay.
Here's the current leaderboard.
There are no groups in this roleplay!
Welcome home, Promethean. Here, you can manage your universe.
Arcs are bundles of posts from any location, allowing you to easily capture sub-plots which might be spread out across multiple locations.
You can create Quests with various rewards, encouraging your players to engage with specific plot lines.
Settings are the backdrop for the characters in your universe, giving meaning and context to their existence. By creating a number of well-written locations, you can organize your universe into areas and regions.
Navigation
While not required, locations can be organized onto a map. More information soon!
There are no groups in this roleplay!
By creating Collectibles, you can reward your players with unique items that accentuate their character sheets.
Once an Item has been created, it can be spawned in the IC using /spawn Item Name (case-sensitive, as usual) — this can be followed with /take Item Name to retrieve the item into the current character's inventory.
Give your Universe life by adding a Mob, which are auto-replenishing NPCs your players can interact with. Useful for some quick hack-and-slash fun!
Mobs can be automated spawns, like rats and bats, or full-on NPCs complete with conversation menus. Use them to enhance your player experience!
Current Mobs
No mobs have been created yet.
Locations where Mobs and Items might appear.
You can schedule events for your players to create notifications and schedule times for everyone to plan around.
Add and remove other people from your Universe.
The Forge
Use your INK to craft new artifacts in Love Hurts. Once created, Items cannot be changed, but they can be bought and sold in the marketplace.
Notable Items
No items have been created yet!
The Market
Buy, sell, and even craft your own items in this universe.
Market Data

Market conditions are unknown. Use caution when trading.

Quick Buy (Items Most Recently Listed for Sale)
Newest
"A whole lot has happened to me. To tell you the truth. I might not have much longer."
Trending
"A whole lot has happened to me. To tell you the truth. I might not have much longer."
Most Followed
"A whole lot has happened to me. To tell you the truth. I might not have much longer."
None
Discussions
Most recent OOC posts in Love Hurts