---
Name: Sasaki Shouta

Age: 19 years old.

Role: Mangaka

Manga: ◄ "A Love Hidden By Lies" A girly highschool shoujo manga, where a girl is tricked into dating the Devil and she has to hide her love from the Devil or her real boyfriend will be killed.
◄ "One of a Kind" A more serious shounen-ai, where a middle school boy falls through a magical portal and is transported to a fantasy dimension where he meets a dashing elf boy and they soon fall in love, little does he know, the elf boy is hiding something from his lover.
---
Personality:
Sasaki can sometimes be reserved and hardworking, but that only lasts for a small amount of time. He's quite childish and usually has to be forced into doing something. He is friendly and manages to fake expressions when he wants to. He is grateful to those who deserve it though. Sasaki doesn't like to be called "cute" or "short", and he is very secretive about his past. Sasaki is very dedicated to his work. He rarely does anything else.

History: Sasaki was a loner when he was in school. He wrote and drew alot but he never showed anyone. Many girls would find him cool or cute so they would constantly ask him out. Sasaki would often break their hearts. Sasaki started to date a man because he was curious. The man and Sasaki became very close. After a year, the man moved away and the two lost contact. Sasaki still keeps him close in his heart and he decided to be just like his lover, friendly and happy. After that, he lost all interest in being romantically involved with a woman.

Family: Mother, step-father.


---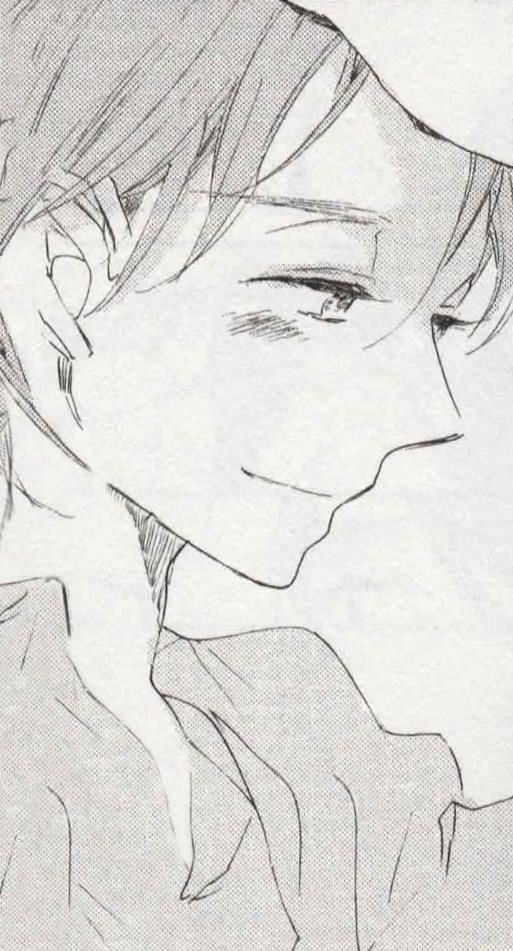 Likes
◄ Sweets (lolipops mostly)
◄ Coffee
◄ Drawing
◄ Sleeping
◄ Cherry Blossoms

Dislikes
◄ Spicy Foods
◄ Deadlines
◄ Horror films
◄ Sour Food
◄ Snow

Opinions
◄ Yuko- "I like Yamazaki-san, she's nice and cut."
◄ Cael- "Ishigo-tan scares me a little, and he smells of smoke. Though, I can't deny how good he looks."
◄ Naoi- "Akisora-san seems peaceful and relaxed, he is quite attractive."
◄ Victor- "I don't know much about Vandyke-sama, he's a little threatening."
◄ Hoshi- "Takahashi-kun is definately... Interesting, though we seem to get along."
◄ Luka- "Crosszeria-tan makes me nervous, I don't understand him. He is a good editor."
◄ Marcus- "I don't know Simmons-san that much, but he seems like a good asset to the company."
◄ Ciel- "Ciel-kun is very dedicated, I don't mind him, also he is vey beautiful."
◄ Felix- "Ishigo-kun is very shy but he seems like he enjoys his work. He is also very cute."
◄ Nikolai- "Ni-tan is okay I guess, he has a beautiful hair colour. If you don't mind me saying."
◄ Frost- "Frost-kun and I are very similar, I noticed that. He seems dedicated to his work, and I like that in a person."

Other
◄ Sasaki has dark brown hair and grey eyes.
◄ He's very short and as a child he was mistaken for a girl.
◄ Not much is known about Sasaki's family.
◄ Sasaki hates his first name, due to the similarities between "Shouta" and "shota".
◄ Sasaki is a taurus.