Character skeleton:
Name: Aaliyah "Leah" Anderson
Age: 17
Gender: Female
Grade: Junior
Sexual Peference: Bisexual, she is open to anyone who loves her no matter gender
Looks: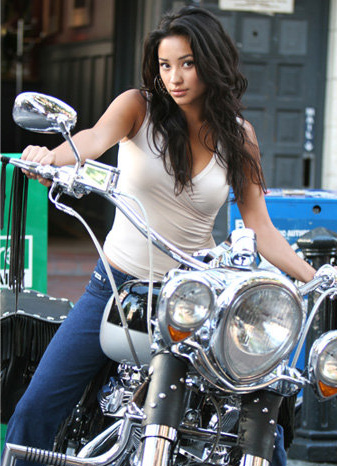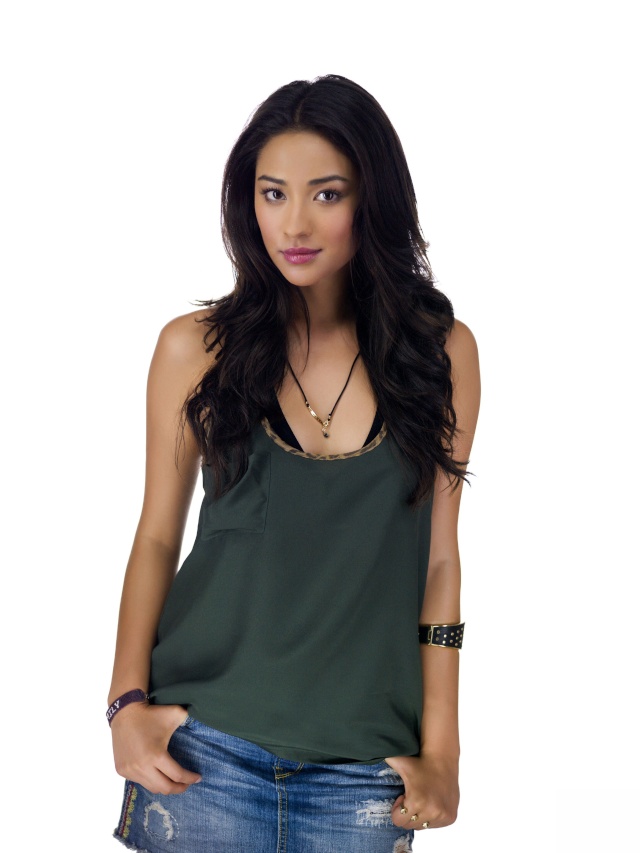 Style: Aaliyah's style is basically anything she can find that she feels comfortable in. Her differs by day one day you may see her wearing a mini skirt with a crop top and heels and the next she will be wearing a pair of baggy sweatpants with a plain colored tee and a pair of sneakers.
Personality: Aaliyah is a very happy go lucky kind of person, if the people she love is happy most likely she is going to be happy. She has a good sense of humor and loves being sacastic and joking around with people. She isn't one to just snap on people just because of she is unhappy, in truth when she is hurt or unhappy no one can usually tell because she puts up a wall that is hidden by in act, only the people who really no her can see through this act. The only thing that really upsets her is when people judge her without even knowing her, they think because she is a cheerleader she is some ruthless, self-centered bitch that cares about no one and nothing but herself which is the exactly opposite of who she is.
History: Aaliyah was born into a wealthy family, with the money, the
house
, the extra cars that no one drives but are pretty to look at , ect. Aaliyah was born as a twin, being born two minutes after her brother "technically" speaking she is the younger sibling althought they are of the same age.
Growing up Aaliyah found herself to really be into music and dancing so first her mother put her into gymastics just because that is something her mother always wanted to see her daughter do. Then when Aaliyah hit nine as one of the many presents she got that year her parents allowed her to take dance class, unlike a lot of little girls who took ballet because they wanted to be like little princesses she went another root taking hip-hop dance classes. Aaliyah because of her friendly nature grew up with a lot of friends and when she got to high school she immeditaly went out for cheerleading and because of her years in gymastics and dance she of course made the squad.
Clique: The Popular Cheerleader
Other: Her family is extremely wealthy, and she has been taking gymastics since she was five and doing dance since she was nine. She is an excellent cook and has a love for music as well as animals.