Name:
Katsura "Kat" Itou
Age:
Seventeen
Gender:
Female.
Sexual Orientation:
Heterosexual
Occupation:
High School Student/ cafe worker
Face Claim:
Inori Yuzuriha
Hair colour:
Light pinkish
hair colour that falls to her chest.
Eye colour:
A dark autumn red
.
Complexion:
Skin is light and soft shade.
Build:
Average body.Not overly muscular, not too fragile. She has all the curves you'd expect from a girl her age.
Height:
5'7
Body Markings:
Generally her skin has no flaws, save for her ears being pierced as well as having a diamond lip-piercing.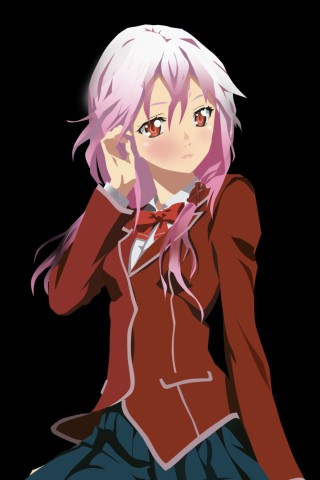 Independent:
Katsura is someone who normally does things on her own. She doesn't like being accompanied unless she is really desperate. She never wants to admit that she needs help with something, and will generally refuse said help if you offer.
Weak-willed:
Katsura can be easily swayed by the words of others, and gets into a lot of trouble from it.
Secretive:
Secretive, yes. But not in a spiteful way. She knows a lot (due to her intelligence) and keeps most of it to herself. Some things are meant to be shared, but others should be left a secret.
Intelligent:
Not only does she excel in academics, but she also takes in a lot of detail, and easily understands situations others are in.
Reserved:
Katsura can tend to be quiet, someone who'd rather listen than put in her imput. She can be shy sometimes (it depends on who shes around at the moment) and reserved as well.
Likes
-Her half-brother
-Extra-curricular activities (sports, clubs, councils)
-Music (any type, really)
-Warmth (summer, warm colours, warm food)
-The fall (season)
Dislikes
-Being wrong/ in the wrong
-Having to keep big secrets
-Being ignored
Habits
-Over-observing
-Being persistent
-Keeping secrets
-Avoiding eye-contact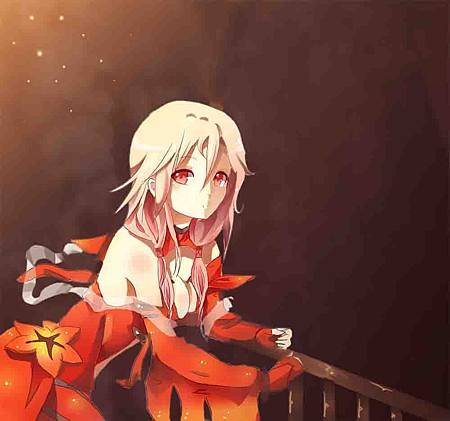 Birth Date:
August 6, 1996
Parents:
Her mother is Daliyah Itou, and her father is ___
Siblings:
A Half-brother named Raizo Ookami
Kat is the bastard daughter of her father ___ and her mistress of a mother, Daliyah Itou (though the father has been unaware up until just recently). For sixteen years she has lived with her mother, and just recently began to work part-time alongside her in a breakfast cafe when she was old enough. However, her mother was diagnosed with osteoporosis (fragile and weak bones) only a few weeks after Katsura began her part-time job. Her mother was admitted into a hospital while Katsura continued to attend school and work.

It's been one month since the passing of Daliyah. Katsura paid their last rent bill and set out to find her father. It didn't take long. Her mother's will stated that should anything happen to her, all of her previous possessions be given to her daughter, and that Kat should go to the address stated at the end of the will.
Story: She is sleeping with her half-brother, (Male #1), but no matter how much she tells herself she shouldn't go to him for sex, she just can't stop herself, and ends up sleeping in his bed most nights. She is unaware that he is bisexual but it fully aware that he is keeping something from her. She holds no major interest in any other male but that could change...