Skeleton:
NAME:
AGE: (Not younger than 17)
Nationality:
Country:
Hobbies:
Interests:
Dislikes:
Allergy or Medication:
Dilemma:
Rules:
1) No God Modding and Usual RPG RULES
2) No mary sues and the likes
3) If you're going to join make sure you post and Don't just dissappear
4) Create a Dilemma for your Character (light or heavy)
5) Max. of 2 characters each
6) ENJOY!!!!
Welcome to LuxSerious Cruises.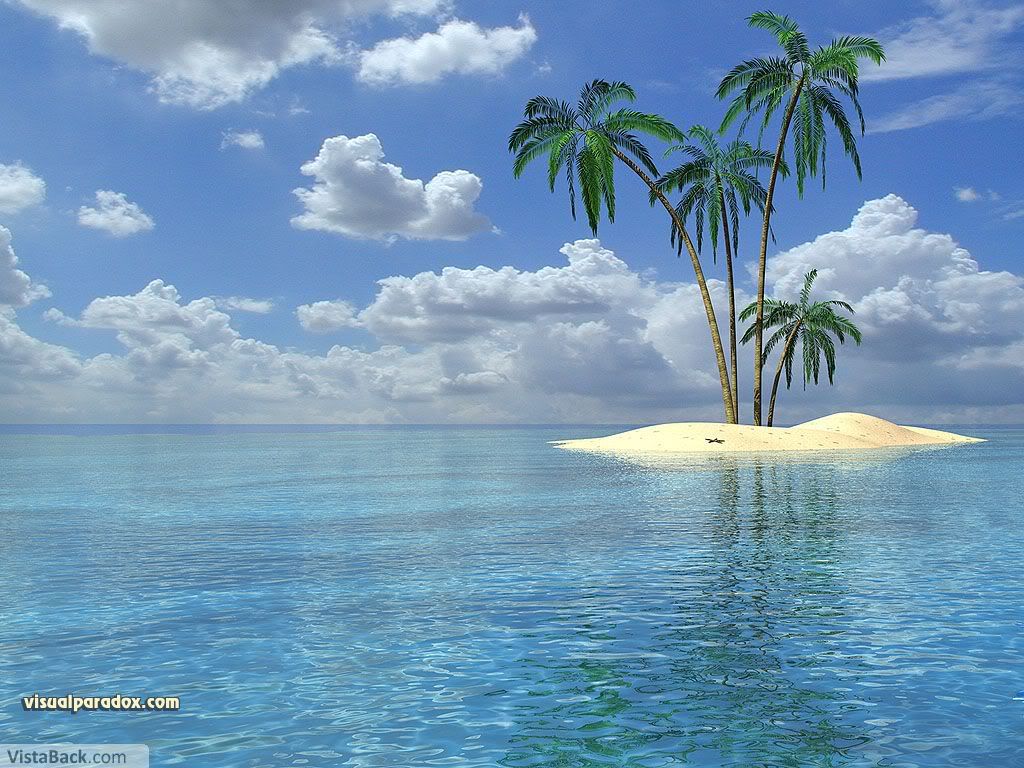 You are one of the lucky passengers who get to join us in a fun filled and memorable experience.
Our route is towards the Caribbean Isles.
Take a Caribbean cruise to distract yourself from the rigors of everyday life and the stress it brings with it. A cruise along the beautiful beaches of the Caribbean cannot be matched by anything else. Caribbean is famous for its islands, scores of them scattered along this magnificent country. Among the more famous of these islands are the islands of the Bahamas, Puerto Rico and the Virgin islands. An ordinary person can afford a minimum of 14 days cruise along these islands, dazzling beaches and sunny mornings on them. Moreover the services provided by these cruises is among the best. Every year the turnover of this industry in on the rise, and it has now become an integral part of the tourism industry of Caribbean.
There are basically three fixed routes and one that mixes all the three and can be tailored to meet the tourists' satisfaction. The most common among is the Eastern Caribbean cruise route. It begins at the Florida, goes through the Bahamas(west), turks and finally to Puerto Rico, which is indisputably among the most beautiful islands . It consists of the condado beach, which is the most beautiful beach ever known. Another route begins at this island of Puerto Rico, and ends at the islands of Aruba through Lesser Antilles and Netherlands Antilles. Even though these routes are fixed and final destination is the starting port, often it takes a really long time to reach the actual destination port that people tend to skip the return journey back to the starting port. The third route is the dynamic one, called the EXOTIC and long duration Caribbean cruise route. Its a mixed route where the actual route undertaken depends on the tourist. The final route is the from the ports of Texas, Louisiana, through Mexico, Cayman islands, Cozumel islands, Jamaica and finally ends at the central American islands of Honduras and Belize.
The tourists generally prefer the dynamic route because it gives them the leverage to change their plans in between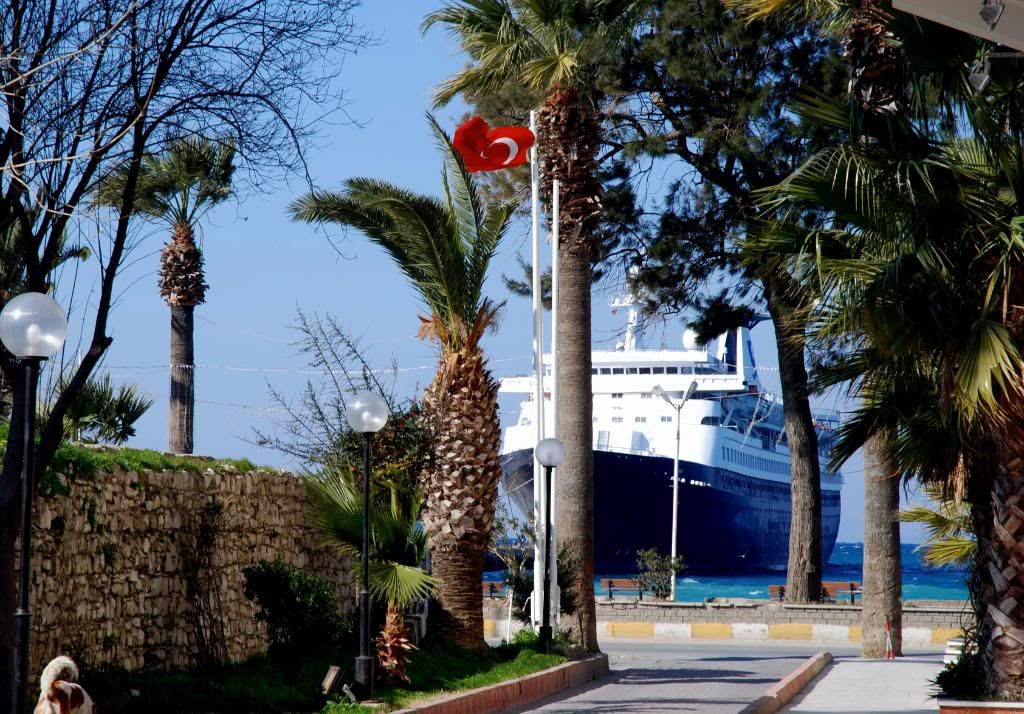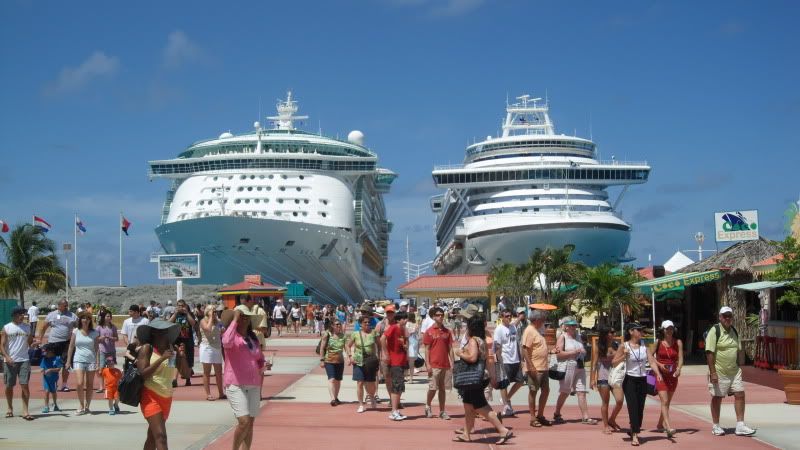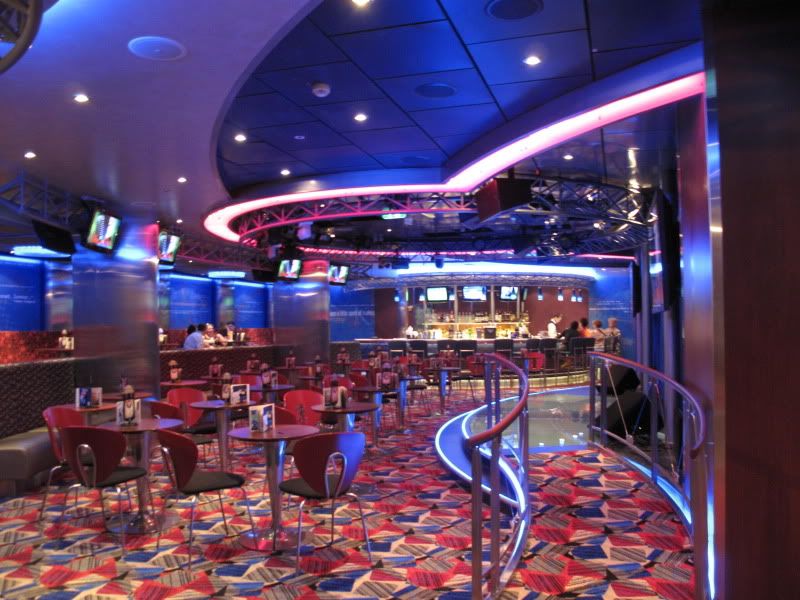 Aiden kissed Lei again until she started talking. "Girlfriend?" He asked, trailing kisses up her neck to her ear. "I don't have a girlfriend." He whispered in her ear seductively. "Yet," he said, nipping her ear softly. He chuckled just thinking about what would happen if anyone home knew he was here. They'd say it was typical Aiden, getting the kiss and the girl.

He knew that if anyone from home was here, Lei wouldn't want to be with him. He didn't have the best reputation. In fact, his reputation a player, a manwhore, and also the guy the girls fall for. He smirked again. He held true that to that reputation. Before Lei could question why he had chuckled and he smirked, he kissed her once more.

"Whatcha wanna do...alone?" He muttered against her lips.
---
"Girlfriend?" He asked, trailing kisses up her neck to her ear. "I don't have a girlfriend." He whispered in her ear seductively. "Yet," he said, nipping her ear softly.
She smiled at his words, Lei isn't exactly new with all this mumble jumble of a game. She always gets the guy then leaves them hanging, literally and figuratively.
"Whatcha wanna do...alone?" He muttered against her lips.
She turned her head towards the horizon and slowly raised her left arm and pointed at the almost setting sun, smiled and whispered back, "I think it's time we head back, we don't want to be left behind by the cruise do we? Well not yet anyway."
She kissed him passionately again and slowly stood up and pulled Aiden up as well.
"We better sail now or the waves will crush us. And no we can't leave tomorrow morning because the ship boards at around 3 am," She looked back at Aiden as if reading his mind.
---
Arcs are bundles of posts that you can organize on your own. They're useful for telling a story that might span long periods of time or space.
There are no arcs in this roleplay.
There are no quests in this roleplay.
Here's the current leaderboard.
There are no groups in this roleplay!
Welcome home, Promethean. Here, you can manage your universe.
Arcs are bundles of posts from any location, allowing you to easily capture sub-plots which might be spread out across multiple locations.
You can create Quests with various rewards, encouraging your players to engage with specific plot lines.
Settings are the backdrop for the characters in your universe, giving meaning and context to their existence. By creating a number of well-written locations, you can organize your universe into areas and regions.
Navigation
While not required, locations can be organized onto a map. More information soon!
There are no groups in this roleplay!
By creating Collectibles, you can reward your players with unique items that accentuate their character sheets.
Once an Item has been created, it can be spawned in the IC using /spawn Item Name (case-sensitive, as usual) — this can be followed with /take Item Name to retrieve the item into the current character's inventory.
Give your Universe life by adding a Mob, which are auto-replenishing NPCs your players can interact with. Useful for some quick hack-and-slash fun!
Mobs can be automated spawns, like rats and bats, or full-on NPCs complete with conversation menus. Use them to enhance your player experience!
Current Mobs
No mobs have been created yet.
Locations where Mobs and Items might appear.
You can schedule events for your players to create notifications and schedule times for everyone to plan around.
Add and remove other people from your Universe.
The Forge
Use your INK to craft new artifacts in Love On Board. Once created, Items cannot be changed, but they can be bought and sold in the marketplace.
Notable Items
No items have been created yet!
The Market
Buy, sell, and even craft your own items in this universe.
Market Data

Market conditions are unknown. Use caution when trading.

Quick Buy (Items Most Recently Listed for Sale)
Newest
Wants to get over the death of her only parent that didn't left her alone: Her father.....
None
1st stop over
Located at the heart of Anguilla. Only accommodates people for 9 rooms.
Discussions
Topics

Replies
Views

Last post
Most recent OOC posts in Love On Board
no problem, we haven't made that much post anyway. had a net connection glitch as well anyway :D
I am so sorry that I haven't posted in a while. I was having some computer troubles and it just got fixed recently. I responded to your post by the way. Once again so sorry that I just disappeared.
Save me a female? I'll get a sheet up..later.
This is the auto-generated OOC topic for the roleplay "
Love On Board
"
You may edit this first post as you see fit.