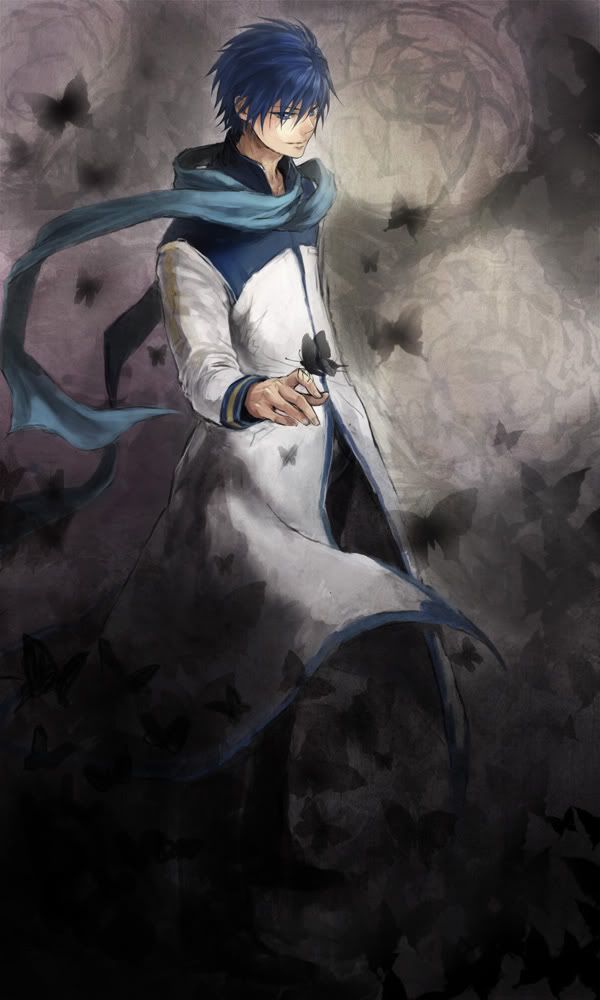 Full Name-
Alexander Hughes
Nickname-
Alex
Role-
Commoner
Age-
17
Hair color-
Blue
Eye color-
Blue
Height-
181 cm
(5' 11 1/2")
Weight-
63 kg
(139 lbs)
Skin tone-
Peach
Build-
Aex has a skinny yet muscular build.
Scars- (if any)
Alex has a small scar running near his left shoulder and onto his chest.
Worst Regret-
Not being able to protect his father.
Greatest wish-
For his family to live prosperously without fear or worry.
Deepest darkest secret -
Alex had attempted suicide at the age of 12, around a year after his father's death. Only his brother knows about this and has promised to never speak of it.
Likes
-Roxanne-Romance-Music-Sunset/Sunrise-His family
Dislikes
-Violence-Prejudice-Pity-"Players"
Fears
-His helplessness-Losing his family-Losing Roxanne
Hobbies-
-Basket ball-Taking walks-Reading
Personality-
Alex is pretty much like any teenager, any teenager that has been forced to grow up early, that is. Alex works most all day, everyday except for sunday. Alex always stands up for what he thinks is right even if it goes against mass appeal. Alex's neighbors understand his situation and try to help out whenever they can, but Alex almost always turns them down saying things like, "Thanks, but I'm just about done." Or, "Thanks for the offer, but the hard part's already done with; I should be fine." Alex doesn't like to burden other people with his problems, so he vents his problems on doing physical labor. When Alex is talking with someone, he is sarcastic and playful, but can quickly change to be serious.