Scyrim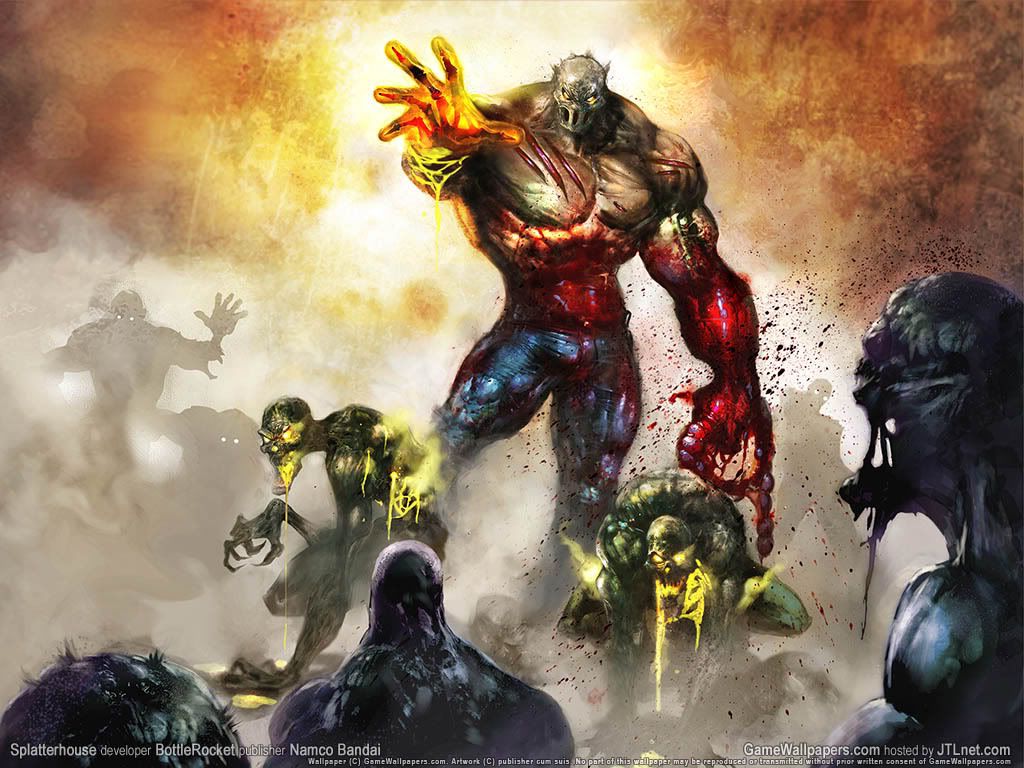 I would like to stress that this picture is only what he looks like while he is fighting.
This is what he look like in his human appearance (Picture courtesy of Mirrormirror bless her).
http://farm6.static.flickr.com/5011/551 ... aa1842.jpg
Age
27
Role
Demon 1
Gender
Male
Personality
he is a demon of wrath he is angry 24/7 and is empowerd by anger and death.
he often is sarcastic and makes jokes but in a amusing way, he wont stop from telling you what-is-what
and he will make a pun any chance he gets especially while fighting
Crush
Human 1
Skills/Abilities
He has ground-breaking strength and has the ability to turn into a dragon
Appearance Description
The picture above is pretty accurate to what Scyrim looks like
but minus the glowing-hand-thing, he likes to wear the a mask like the
one in the picture except his glows a dark crimson.
Family
Nevaeh
Dainn
Aaron
Ryu
Haydee
Other
Hmm... He likes heavy metal music, it's like the only thing that calms him down.