Character Sheet:
Name: Cassidy Pyro SaintClaire
Age:
71 In RL(deceased)
17(In Dream Realm)
Role: Chosen One: Fire
Appearance:
Weapons:
Usually it's her fire and her Hidden blades one on each arm unless she can get her hands on any other weapon.
Hidden Blades: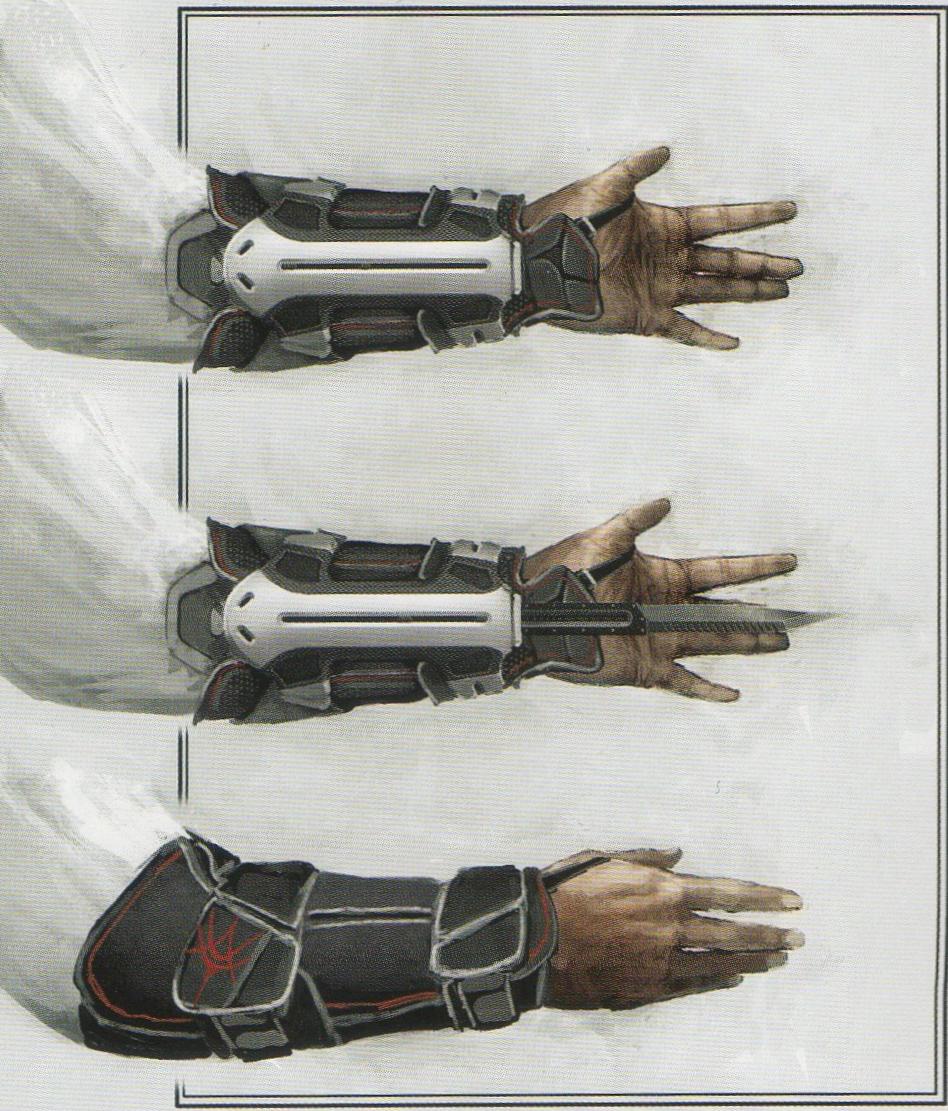 Skills, Abilities, and Hobbies:
Cassidy loves to draw and dance and sing. If asked she claims the singing and dancing is the gypsy in her and the drawing is the native american. She is very good at all three of these things as well as fighting.
Cassidy is capable of a skill called 'free-runner' she is able to climb trees and swing from one to another, as well as scale cliff faces or other natural elements with no trouble at all. She can move through the cityscape just as easily, and is able to slide under a vault and over obstacles within urban environments and forests alike.
Accompanying her capacity to move fluidly, Cassidy is able to wield several different weapons – including a tomahawk, bow, flintlock pistols, rifle, rope darts, and Hidden Blades. She can dual-wield various combinations of these weapons, with her ambidexterity helping her to do so proficiently. She is of a lean and athletic build, giving her an advantage in free running, but causing her to make an effort when in combat.
Cassidy is a skilled forager, and often hunted animals similarly to targets; tracking and trapping several kinds that she encountered across the Frontier. She also possessed a very rare extra-sensory ability known as Eagle Sense.
Eagle Vision is a sixth sense that certain lineages of humans possessed, as a result of being created by the First Civilization. Though every human held the potential for it, bloodlines of humans who had interbred with their creators held a greater concentration of the necessary genes, and were thus more likely to exhibit the ability.
Those who possessed the gift were able to instinctively sense where people and objects related to them were,. It manifested as a colored glow, much like an aura.
When an individual mastered Eagle Vision, the ability evolved to the more advanced Eagle Sense. This heightened all of the senses of its user, allowing them to detect the heartbeat of a target in the area, or even foresee a target's path.
For this ability, a variety of colored glows was used to mark different people or objects. Red indicated enemies or spilled blood, blue indicated allies, white indicated sources of information or hiding spots, and gold indicated targets or any person of interest.
Personality:
Cassidy's one of those people that has an inbuilt sense of right and wrong... She isn't a grey area kind of girl."
Cassidy is an honorable warrior with a strong sense of morality and heroism. She appears thoughtful and intense, and the words she does not speak were just as meaningful as the ones she does. Her movements in combat resemble those of a predator, always staying low to the ground when the enemy is around. She has a very Sangfwa attitude meaning she is cool under fire or that 'under difficult times she can think without the need for rash actions due to emotions.
She is a very dark and mysterious girl who strongly believes in defending both her heritage and the dream country from any beings who she considered to be "outsiders". However, she also recognizes the fact that, due to her being a dream walker she was a part of the issue that she wants to solve.
History:
In the human dimension Cassidy was Born to the Russian gypsy woman named Serenity SaintClaire and a indian man named Ratonhnhaké:ton Conner, Cassidy was raised among her father's tribe in Kanatahséton. Her childhood was spent in the company of the other children in his tribe, including Kanen'tó:kon, whom she remained close friends with into her later life.
Cassidy always knew she was a Lucid Dreamer and often loved traveling to the dimension to play with the many other lucid dreamers and the other creatures of the realm. Ratonhnhaké:ton Conner aka her father often told her 'it was a gift to see the untold worlds and speak with the gods of new worlds.' The tribe was trained in combat and she was trained to heighten her ability called 'eagle eye' and by the age of 10 she was a master at hand to hand, weapon, combat. She was also a master eagle eye wielder.
One day she heard news in the dream dimension about a demon destroying the land she held so close to her heart. She fought with the others bravely wanting to take it back and never giving up. The Sages saw the fire in her will and took her away giving her the power to fight and win and told her of a time when her 'Will Of Fire' would be needed again. And then she fell asleep. So consumed by the deep sleep she stayed there waiting for the time when she would be able to win again. Thinking about the outsiders. Planning. Waiting. She began to think about how the lucid dreamers were also outsiders on the land and she began to wounder if this was all there faults.
She has finally awoken back to the world ready to fight but the questions still eat away at her mind. She recognizes she is a outsider on this land but she is also chosen to battle and save it and save it she will. No matter what. She will purge this land of evil.