Name:
Lolita Knights
Age:
24.
Gender:
Female - obviously.
Race:
Vampire.
Classes:
Chemistry, physics, Italian, Math, Biology, Arts in that order every day.
Likes:
She likes a lot of stuff, books, libraries, poems, art, animals, nature, the night, the stars.
Dislikes:
A lot of stuff as well, insects, fruits, learning (sometimes), strangers, loud noises.
Crush:
Mathew Hinggovitch
Description: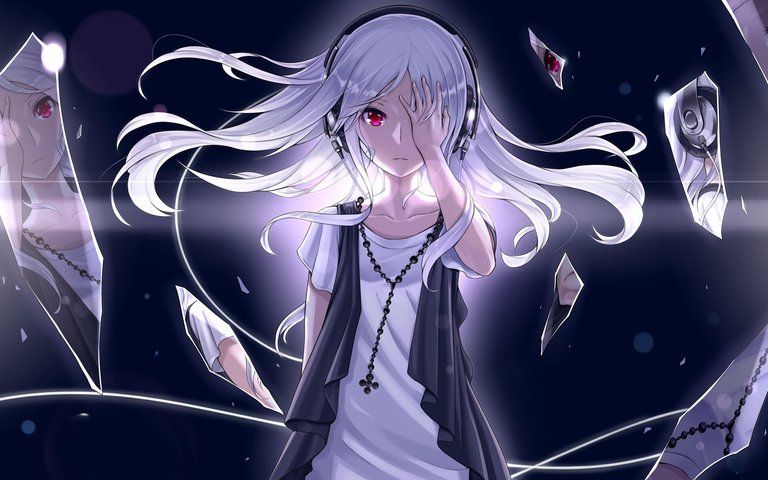 Personality:
She's kind, sweet, caring and enjoys going to school a lot.